Every podcast needs to get recognized and to stamp its presence. Podcasts will yield better results, get maximum response and attention and prove its magic if placed rightly under an influential platform. Podcast hosting platforms are "home" to podcasts making it possible to gain an audience and to be presentable.
The market of podcast platforms is rapidly accentuating and finding the right one to channel your work might be a tightrope. There are many hosting platforms offering many features.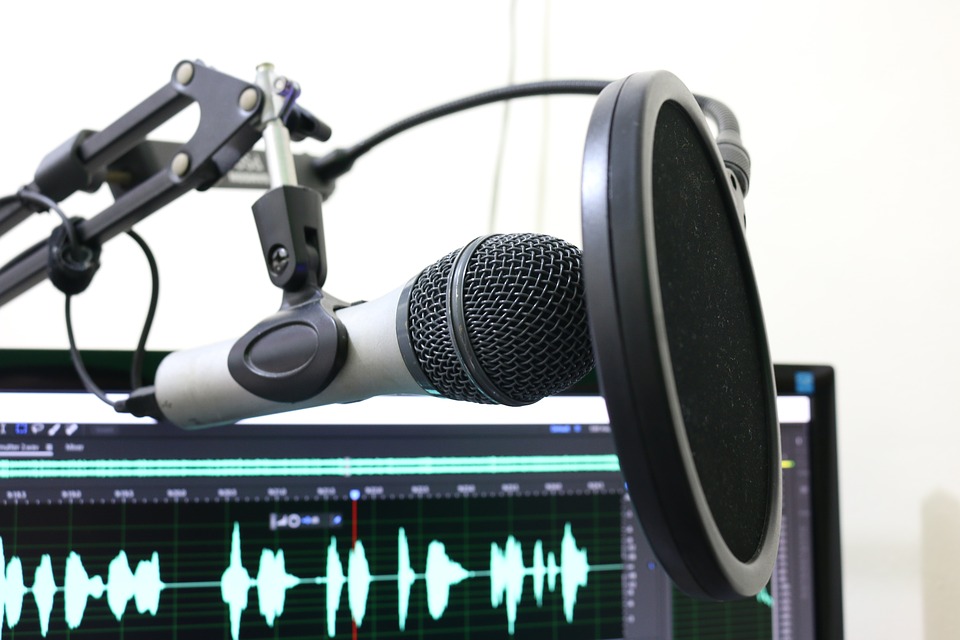 Here are the best podcast hosting platforms
Hubhopper is one of the best hosting platform for audio content creators. It is a free hosting and distribution platform for the Indian creators. A reach to the Indian masses like no other platform in the market. The idea of Indian eccentric content grabs and lures the people because of our love for Indian dimensions too. You can upload, edit and distribute your podcast from Hubhopper Studio!
Podbean offers a place where podcasts can be hosted for free. podcasts are categorized efficiently in the platform, which allows easy discovery. Which leads to better exposure.
BuzzSprout– Buzzsprout is a complete package with an amazing dashboard. A platform where you can create your content with no hassle and zero compromises. It is available at a plan of $12 per month and is totally worth it.
Transistor– This website offers amazing multitasking and has a great team behind it. The platform is a powerful tool in distributing your podcast. Pricing is $19/month.
Libsyn– Libsyn offers a variety of features for every level of podcaster, from initial publishing/hosting to analytics and advertisement opportunities. They are the true campaigners of podcasting with a faultless and simple interface and they provide publishing tools, media platform and hosting too.