In the last few years podcasts have gained a niche place in everyone's life and there are thousands of reasons why. Podcasts fill up our life with some quality time. In every country and city, people are getting fond of listening to podcasts are even making one. Let's see how.
Is India moving towards podcast?
India is undoubtedly the biggest growing market in every respect. Podcast has gained similar momentum in our country and we see new podcasts releasing every now and then. Adding to this fact is the rich culture and secular nature of our country which offers not one or two but many genres and options to be explored and tapped.
The podcasts made in India have a series of emotions to suit your mood and atmosphere very time. Podcasts like Cyrus Says will make you laugh hilariously and Our last week will present a beautiful amalgamation of comedy and profoundness while some of them like My Indian Life and The Intersection will make you ponder on profound topics of life and show aspects which haven't caught your mind or soul yet. Your intellectual mind will also find solace in educational podcasts like Syntalk and The Indian Start-up Show. There are podcasts for all the specific audiences too. A foodie will enjoy The Real Food Podcast completely. Similarly, Maed In India will be more than cherished by the music lovers. Thus, the bag of Indian podcasts will never fall short of filling your life with entertainment.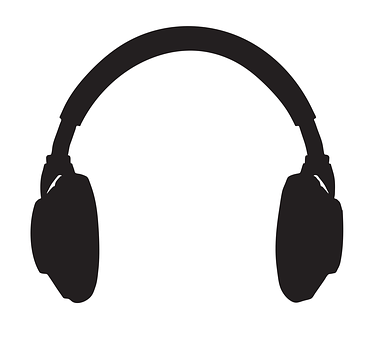 Why are Podcast directories important?
Success follows where proper management is. This mantra has been well recognized by podcast makers and wisely implemented too. Proper categorization and sorting of podcast with respect to genres or alphabets or time not only makes it user friendly but also saves time and keeps the love for it kindled.
It is a win situation for makers as well as users as the former will reach out to the masses efficaciously and quickly in comparison to before and the chances of getting latent in the spate of other podcasts are less. While the latter will be able to enjoy the luxury of knowing where and how to find their required podcast.
These directories success lies in their dedicated audience whose interest they satisfy by providing just what they need. Some of the best directories are Digital Podcast, Double Twist, iPodder, iTunes, Sticher and many more.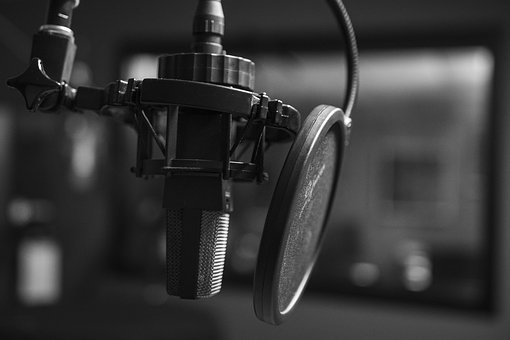 Are you choosing the right podcast hosting platform?
A podcast maker needs to have the right knowledge and awareness as to which podcast hosting platform will reap maximum results, profits and reach. World class podcasting will alone not lead to the results you endeavor. A perfect blend of podcasting and business will guarantee that. There are many options available in the market with each having an eccentric quality that makes it desirable. Wise calculation of your need and want will make you choose the right platform. However some top the list-
Podbean offers a place where podcasts are featured, categorized and presented for direct consumption which leads to better exposure.
Libsyn is undoubtedly the godfather of podcast as has been a pioneer since its inception. They offer a variety of features for every level of podcaster, from initial publishing/hosting to analytics and advertisement opportunities.
Buzzsprout offers unlimited storage with no advertisements and makes sure that your podcast reached where it ought to.
Hubhopper focus on India-centric content gives it an edge over others and we Indians incline to this website more which accelerates its reach and populace. Others like Spreaker and Audioboom also are excellent platforms to showcase your work.
Therefore, this might be the time to explore the unclaimed world of podcast. The world is accepting, there are so many mediums to boost and provide incentive and a million reasons to say yes to it!