Getting your podcast live is the beginning of your podcasting journey. You wouldn't want your podcast to sit ideally and not have people find it at all. For this to happen we have to first ensure your podcast is available across platforms where people are searching to listen to podcasts. This part is where you 'distribute your podcast'. The follow up part is called 'promotions', which we will discuss later in another blog.
If you want to know more about how to create and edit your podcasts before you start distributing, go read these blogs now!

Distribution, it is like availing your podcast in different supermarkets across the internet. Your 'RSS feed' is what makes this all possible. Think of it as a bridge between a platform to your podcast. To more platforms you distribute your RSS feed across, the more funnels you create towards your podcast getting listens. But, it is not the case that wider distribution means more the listens coming in. There is always the case of optimization, which we will discuss later.

I will take you one platform at a time on what are the requirements your podcast must fulfill before submitting it.
Spotify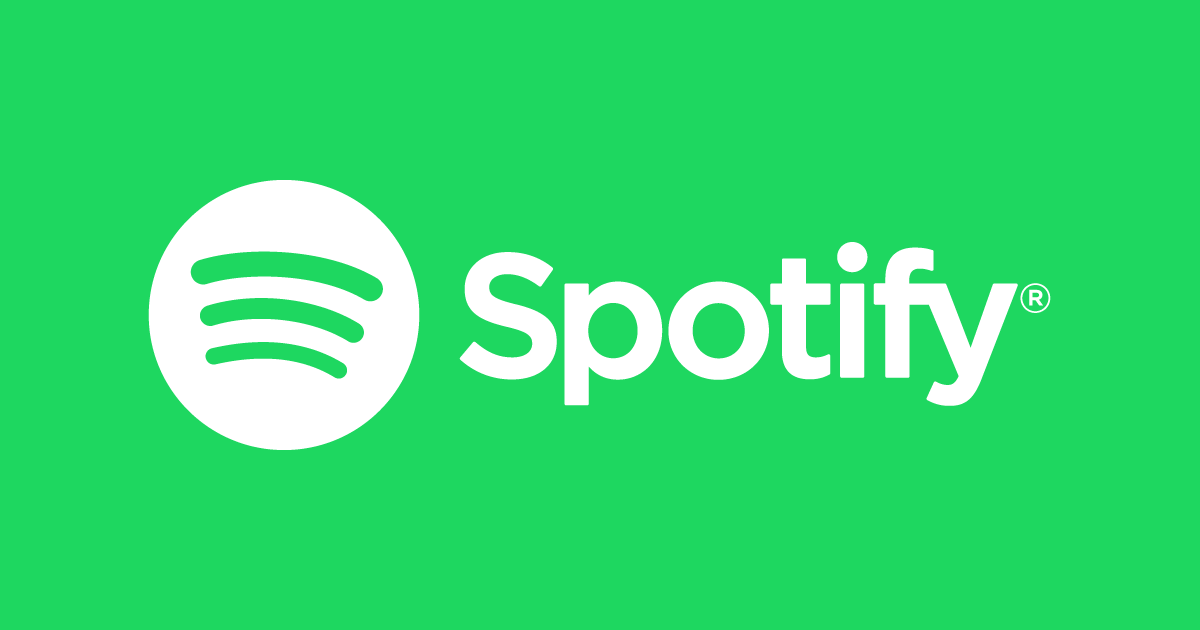 There are some certain requirements that you will have to fulfill before you can distribute your podcast to Spotify. Spotify requires all audio to be good quality audio and following its guidelines.

Requirements:

Spotify requires all audio to be in ISO/IEC 11172-3 MPEG-1 Part 3 (MP3) audio with bit rates between 96 and 320 kbps.
Episodes cannot exceed 200MB in size. Just as a general rule of thumb, 200MB is approximately 83 minutes at 320Kbps or over 200 minutes at 128Kbps.
Podcast artwork must use a square (1:1) aspect ratio in the highest resolution available. Accepted formats include PNG or JPEG.
The episode title should not exceed 20 characters to ensure a good fit on all Spotify screens.
All podcast RSS feeds must have a title, image, and at least 1 episode to qualify.
Stitcher

Submitting to Stitcher is rather simple and easy. There are not much requirements to distribute your podcast here. But what Stitcher can provide you is a wide reach of your podcast outside the country. This will allow you to also gather listens from interested listeners from outside the country.

Apple podcasts

Submitting to Apple Podcasts is a must for every podcaster. If you have a podcast, you definitely should distribute it there. Apple too requires you to fulfill some basic requirements before you can distribute your podcast.

Requirements:

Your podcast cover art dimensions need to be '1400 x 1400 px'
The channel must have at least one episode
Your episodes must not include any copyright music. Click here to know where you must go to find copyright-free music.
iHeartRadio

Submitting to iHeartRadio is just as simple and easy. The podcast platform has been one of the corner stone of podcast consumption and has a strong community of podcast listeners among its channels. Having your podcast available here can help your podcast benefit from it
Submit your podcast to all these platforms
All the above mentioned distribution networks can be reached from a single platform, Hubhopper Studio. A free podcast hosting platform that will help you distribute your podcast across all the above mentioned distribution platforms. A platform where you can host, edit and distribute your podcast for free.

Hubhopper


If you are already an existing podcaster on another platform and wishes to submit your podcast to Hubhopper. You can simply email your podcast RSS feed at info@hubhopper.com

The benefits of hosting your podcast on Hubhopper, allows you to expand your distribution network beyond podcasting platforms. By this we mean smart speakers to OEMs. Here is a list of where all your podcast can be available if you host your podcast with Hubhopper.

Hubhopper
Ola Play
Amazon Alexa
Google home/Assistant/Podcast
Samsung Bixby
Indus OS devices ( Karbonn, Micromax, Intex…and many more)
Tunein
Pocketcasts
There you go, all the networks where you can distribute your podcast across. But remember, once you have distributed your podcast, you must also ensure the best way to inform your listeners out there that you are available on all those platforms. Happy podcasting!