Here are some podcasts that will surely make you happy: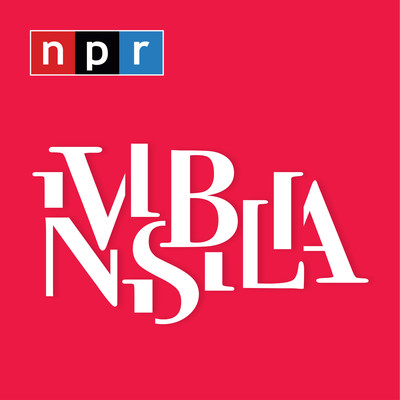 The show is FANTASTIC. Each episode is different, but all are excellent. The shows are explorations of human experiences and reactions that offer insight into our own lives. Smart interviews and diverse stories that make you wonder what characters are the true 'villains' and 'heroes' of our lives. Listen Now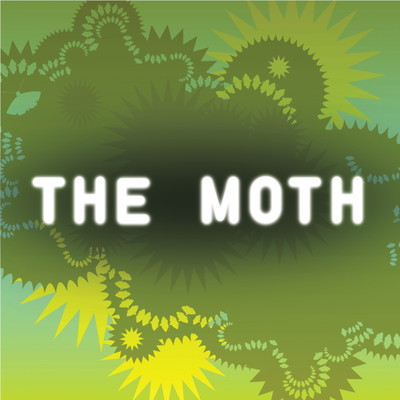 The moth does a really great job at coaching the storytellers on how to tell their stories. It feels genuine and seamless, which makes it fun to hear. The variety is astounding. The stories are so human, so humble and so relatable. They are stories of bravery, loss, vulnerability and hope. Listen to the Podcast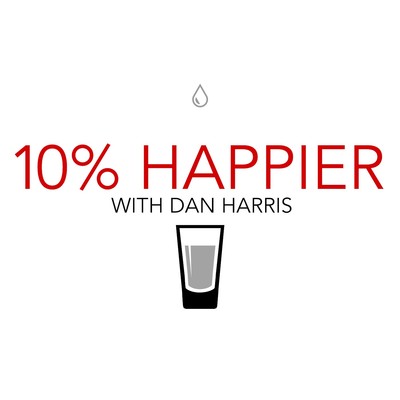 Dan Harris is a fantastic interviewer with a variety of guests and subjects. He comes across as grounded in authenticity, and so do his guests. He has a cheerful yet jaded approach to meditation. His podcast provides a terrific primer on meditation in all of its diversity: the many forms of meditation, the many ways it is applied in real life situations – as well as the wide range of interesting people who find meditation helpful. Inspiring! Listen Now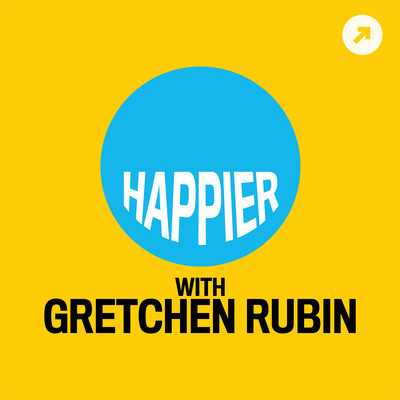 Happier is an enjoyable and helpful podcast with a very regular and consistent schedule. Gretchen & Elizabeth have a great sisterly rapport and complement each other nicely. They discuss many interesting and useful topics about happiness and good habits. It's brief and light and gives you practical advice for solving frequent inconveniences in your life. Both hosts are adorable, real and honest about what they're dealing with and how. It's definitely worth your time, perfect for a commute. Listen to the podcast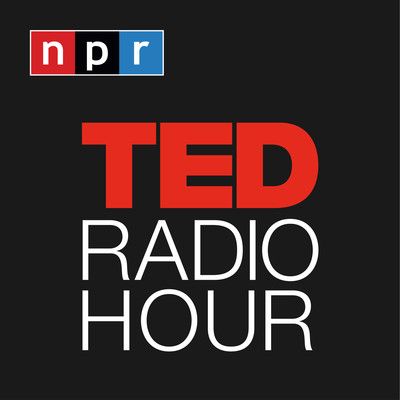 TED Radio Hour cleverly condenses a few standout TED talks on relevant topics ("Happiness" for instance, or "Why we Cheat"), intersperses them with interviews of the TED speakers and also with insightful commentary, and presents a thoroughly entertaining and thought-provoking hour of listening. There are excerpts of the talks interspersed with wonderful interviews of the talkers. Absolutely outstanding, and, of course, inspiring. Listening to the most remarkable minds, fascinating ideas will inspire you to achieve big things in life. Listen to this podcast while you travel.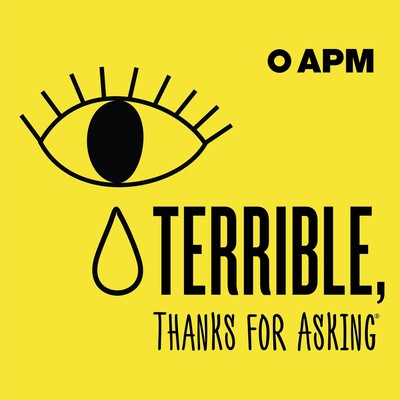 Mary and Jess are making a podcast that is refreshingly honest and open in the way they talk about issues many of us deal with. Hearing how they navigate these issues, Missteps and all, is very inspiring and the documenting of this process covers the emotional spectrum from funny to heartbreaking. It's a dose of real life and a reminder that we are not alone in these struggles. Listen Now…