Staying fit is not about putting the extra effort, staying fit is a lifestyle. Changing your habits and food choices can have a huge impact in your physical and mental health. We have curated some of the best fitness podcast for you, that you help you live healthier.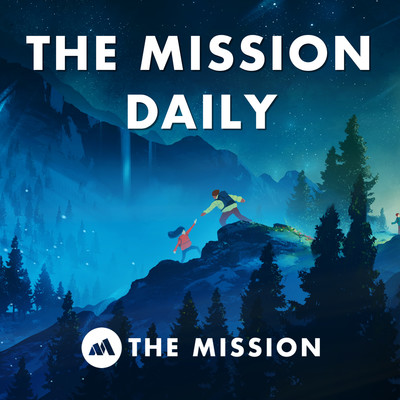 The Mission Daily is a fitness podcast dedicated to accelerated learning. It aims in helping you become healthier and wealthier. This podcast will give you the perfect boost to make a change in your lifestyle. The conversations provides you a different perspective at certain lifestyles you are undertaking. This podcast is a great resource to improve your health, wealth and happiness. Listen to every morning
The podcast help people change their behaviour that lead them to obesity. You find Excellent, research-based nutritional advice and practical ideas in this podcast. Each episode is focused on one topic of health and fitness. These dietitians and nutritionists are helping people all over the world eat real food, healthy fats and skipping processed food. Click now to listen to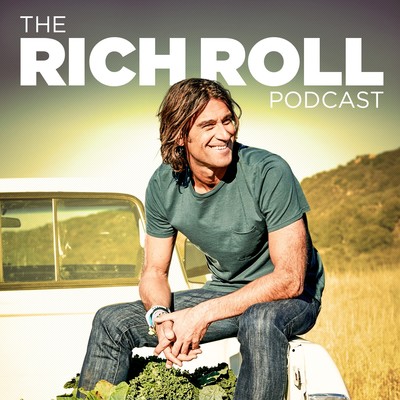 Rich Roll is a game changer fitness trainer. In this podcast he takes his guest through the journey of starting a healthier lifestyle. The host pursuits to understand and share the experiences of each of his guests. A great fitness podcast to truly understand the journey one has to take to live a healthier. Listen to the podcast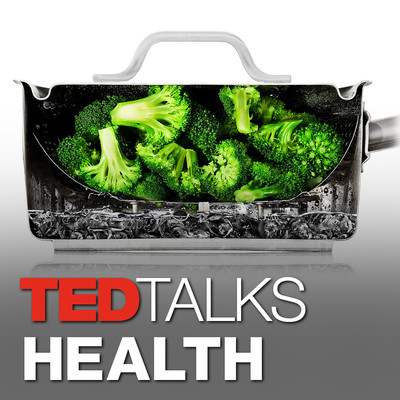 TEDTalks Health is our go to source for daily health habits and new medical breakthroughs. Doctors and researchers present their discoveries in diet and fitness in this podcast. Listen to the full podcast now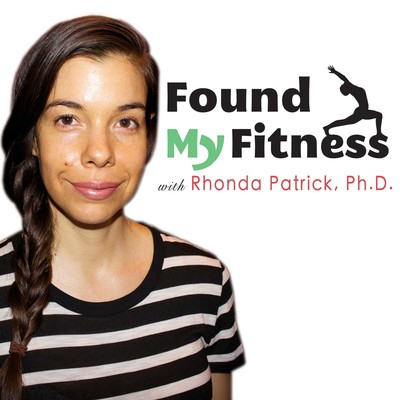 This podcast can help you change the way you eat and the way you perceive diet. Dr Patrick will help you understand how the choices we make affect our health. The podcast teaches you simple changes that can make huge differences to your health. The advice provided are backed by scientific researches. Following through just a fraction of the podcast, you will begin to learn a lot about health and fitness. Listen to the complete podcast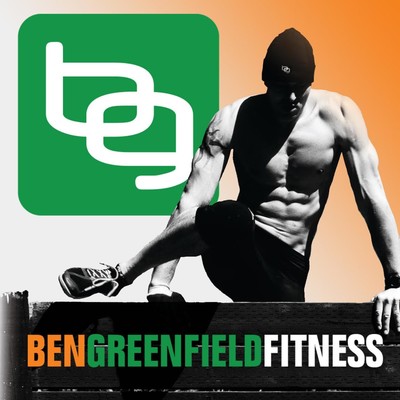 Ben always knows how to bring the latest health tips in an entertaining fashion. Ben Greenfield Fitness is an informative and interactive fitness podcast. Where you find tons of great tips & hacks. He had experimented with pretty much every health therapy known to man. Listen to Now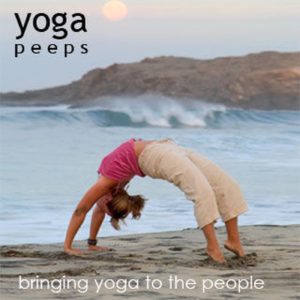 This is an amazing collection of interviews with yoga teachers from different backgrounds and training. The interviews are inspiring, educational and well organized. It is amazing to listen to all the different practices and its benefits. One of the best when it comes to serious yet unpretentious yoga practice. Listen to the full podcast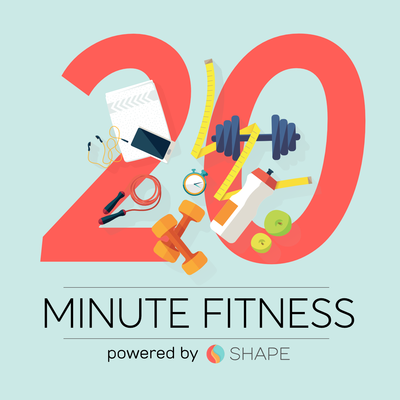 This is a great podcast to listen to on a Monday morning. The actionable takeaways gives us something to focus on throughout the week. The discussions and takeaways are the perfect starting points to take deeper dives into health and fitness. The podcast keeps you updated on the new trends in fitness and health. Listen to this podcast in the morning.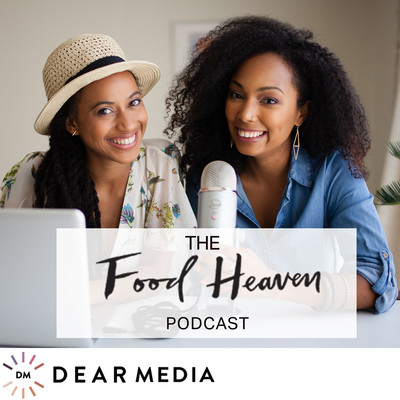 Jess & Wendy make nutrition easy and fun. The personalities in the show inspire listeners to eat healthy and take care of themselves. the podcast revolves around healthy living, mentally and physically. Wendy and Jess are so genuine and wonderful to listen to. Listen Now…