Below are the top 10 most listened podcasts in India. These podcasts have the content that you would like to listen to. These podcasts are about storytelling, horror, paranormal, comedy and many more. Just click and listen now.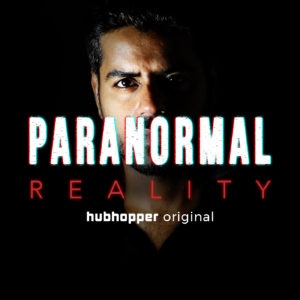 Paranormal Reality is the journey of a man who is extensively trying to uncover the reality of the paranormal. Jay Alani, a paranormal investigator, talks about his experiences and voyages while exploring the world of the paranormal. Around us, there are countless stories of supernatural and paranormal phenomena. Amidst all these claims regarding the existence of the paranormal, we have created one more parallel world in which the supernatural entities lie according to our belief, perception and how our minds want them to exist.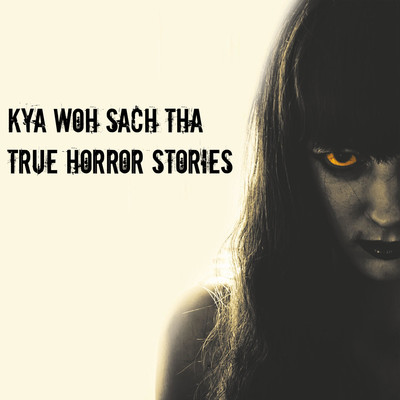 "Kya Who Sach Tha" is inspired by real-life stories and is a collection of possibly the eeriest spine-chilling extraordinary supernatural stories of the 'unseen'. Start listening to Kya Woh Sach Tha Season 1 on your phone right now with Hubhopper's free mobile app, the best podcasting experience on both iPhone and Android. Podcast smart and easy with the app that refuses to compromise.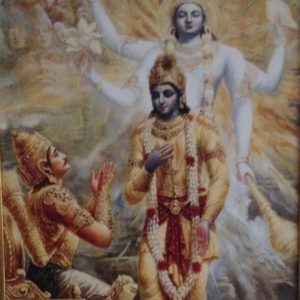 This podcast is a great initiative to educate and inform the youth of our age-old epics. It gives us a new perspective and a new appreciation towards podcasts and an audio story experience. This podcast is beautifully worded so calm and soothing. It's almost like telling a child a story. This is a great podcast for anyone looking for a Mahabharata refresher.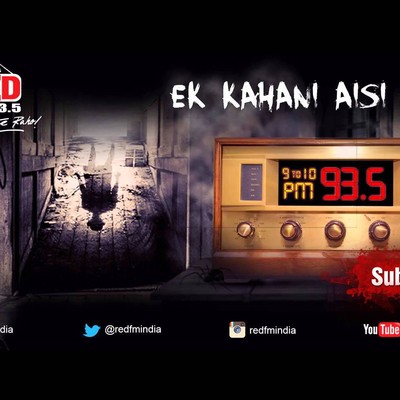 Ek Kahaani Aisi Bhi is an internationally acclaimed series of spine chilling original ghost stories. The stories are so impactful and real that one can visualise the incidents happening in front of their eyes thanks to the extremely powerful narration by RJ Praveen and the sound effects and background score used.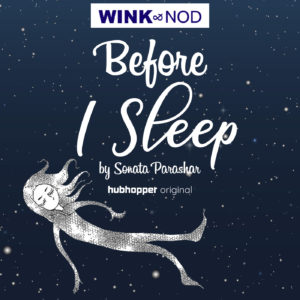 What you think about before you sleep plays a huge role in what you end up doing after you wake up. This show, brought to you by Wink & Nod, uses techniques from various manifestation coaches – as well as some of Sonata's own – to give you a dose of things to think about before you sleep. Unwind, relax and surrender yourself to a restful slumber while prepping your subconscious to bring about a better version of you. No matter what you are going through, you will definitely benefit from listening to "Before I Sleep".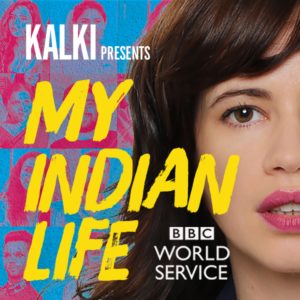 Life for young Indian adults in the 21st century explored by Bollywood actor Kalki Koechlin. This podcast touches on topics and issues that many Indians do not discuss or do not have much awareness. It's a great podcast – content and presentation wise. Kalki is a fantastic host and presents a perfect balance of presenting an individual's story in the context of societal perceptions. The topics are interesting and the duration is just right to hold my attention.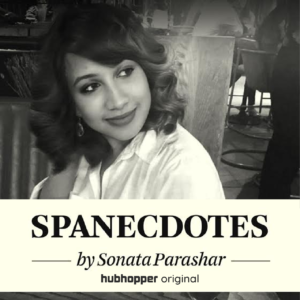 Listen to heartwarming stories of Sonata on our day to day life. Witness the real-life experience weekly.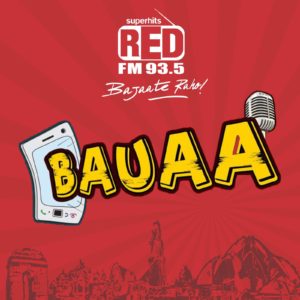 Get a burst of laughter while listening to Red FM Bauaa comedy pranks, it is a world-famous comedy prank played by RED FM channel to make people laugh.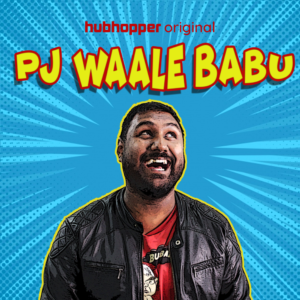 9. PJ Waale Babu– Want to burst out of laughter. Click here Now.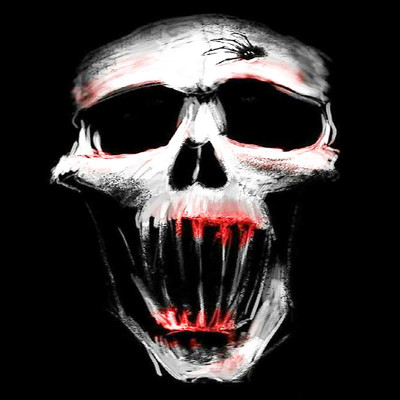 To listen to this amazing podcast just head on to Hubhopper.com or click the title above to visit to direct podcast page to listen to.