Have you ever wondered that podcasts, which we all love and get entertained by, could also be a wonderful way to learn new things? In fact, any time you're doing something less than mentally stimulating — driving, walking, cooking or doing your laundry — you can probably pop in your headphones and listen to a podcast at the same time. By doing this you will be able to conceive good thoughts and ideas. Here is a list of 10 such educational podcasts that will not only help you learn more, thus adding more productive hours to your day, but will also keep you entertained.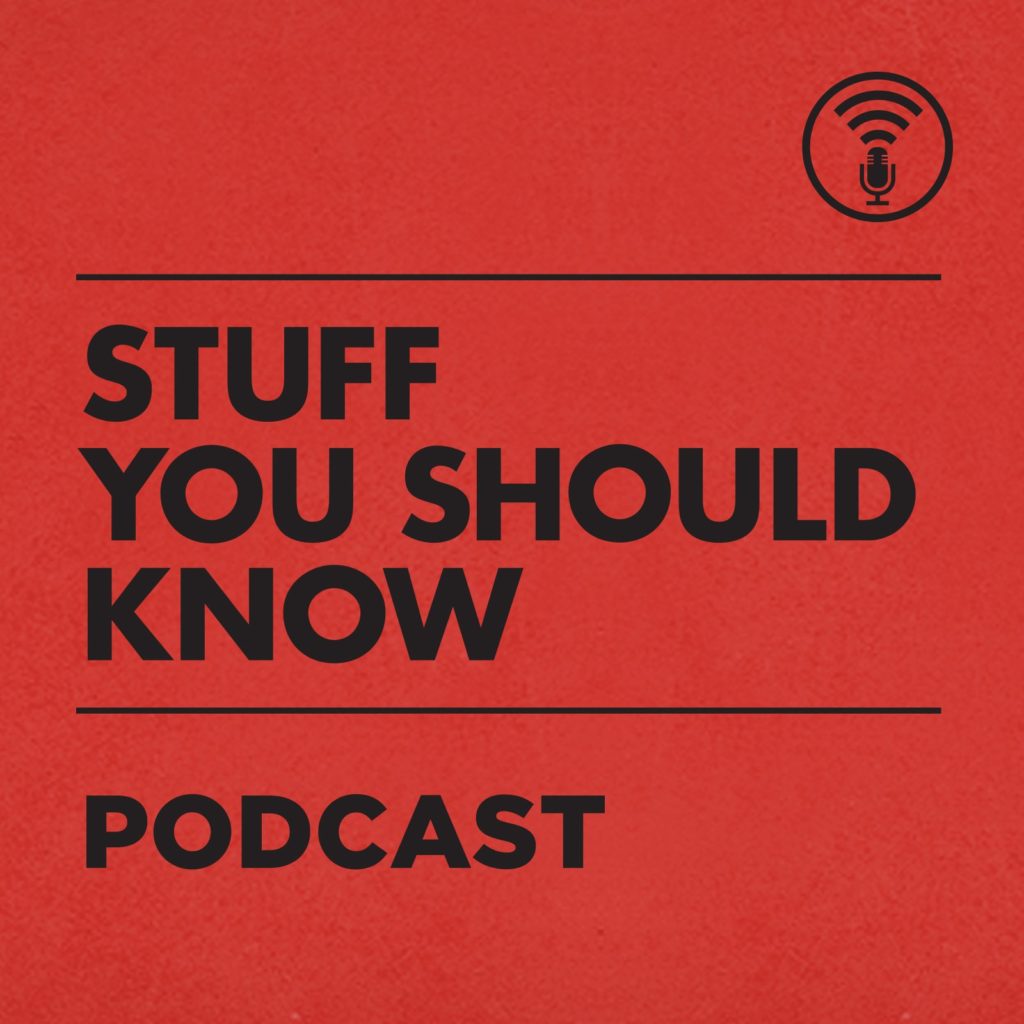 Stuff You Should Know is an award-winning podcast hosted by Josh Clark and Charles W. "Chuck" Bryant. It aims to educate listeners on a wide variety of topics, often using popular culture as a reference giving the podcast comedic value. The podcast is consistently ranked in the Top 10 on iTunes. It is one of the most popular podcasts in the world, being downloaded millions of times each month. It is one of the best educational podcasts, covering a diverse array of topics.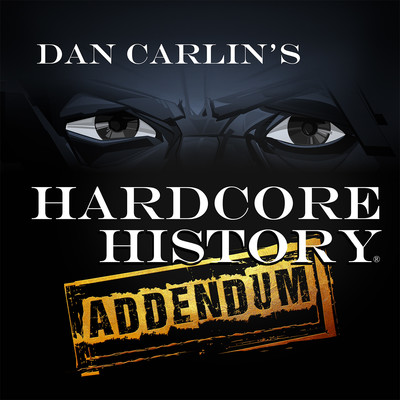 Hardcore History is published by Dan Carlin, an American political commentator and podcaster. Carlin's passionate and varied delivery is enough to make any topic interesting. In addition, he also has a knack for picking some of the most fascinating ones – the rise and fall of the Mongol empire, the Punic Wars, the Cuban Missile Crisis, or World War II from the oft-overlooked vantage point of the Eastern Front. Hardcore History has millions of downloads per episode. In 2012 it was nominated for a Stitcher Award in the Best Educational & Learning Podcast category.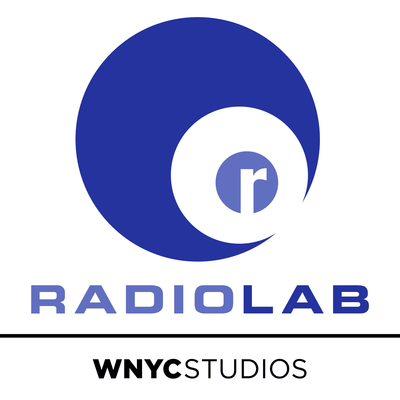 Hosted by Jad Abumrad and Robert Krulwich, the podcast focuses on topics of a scientific and philosophical nature. The show attempts to approach broad, difficult topics such as "time" and "morality" in an accessible and light-hearted manner and with a distinctive audio production style. Radiolab one of the most popular podcasts in India as well as the world.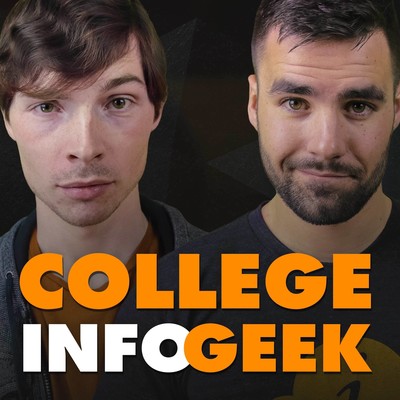 The college Info Geek podcast by Thomas Frank is an audio show dedicated to helping students learn and improve in all areas of life. In this podcast, you'll learn how to study more effectively, be more productive, and become a better job candidate.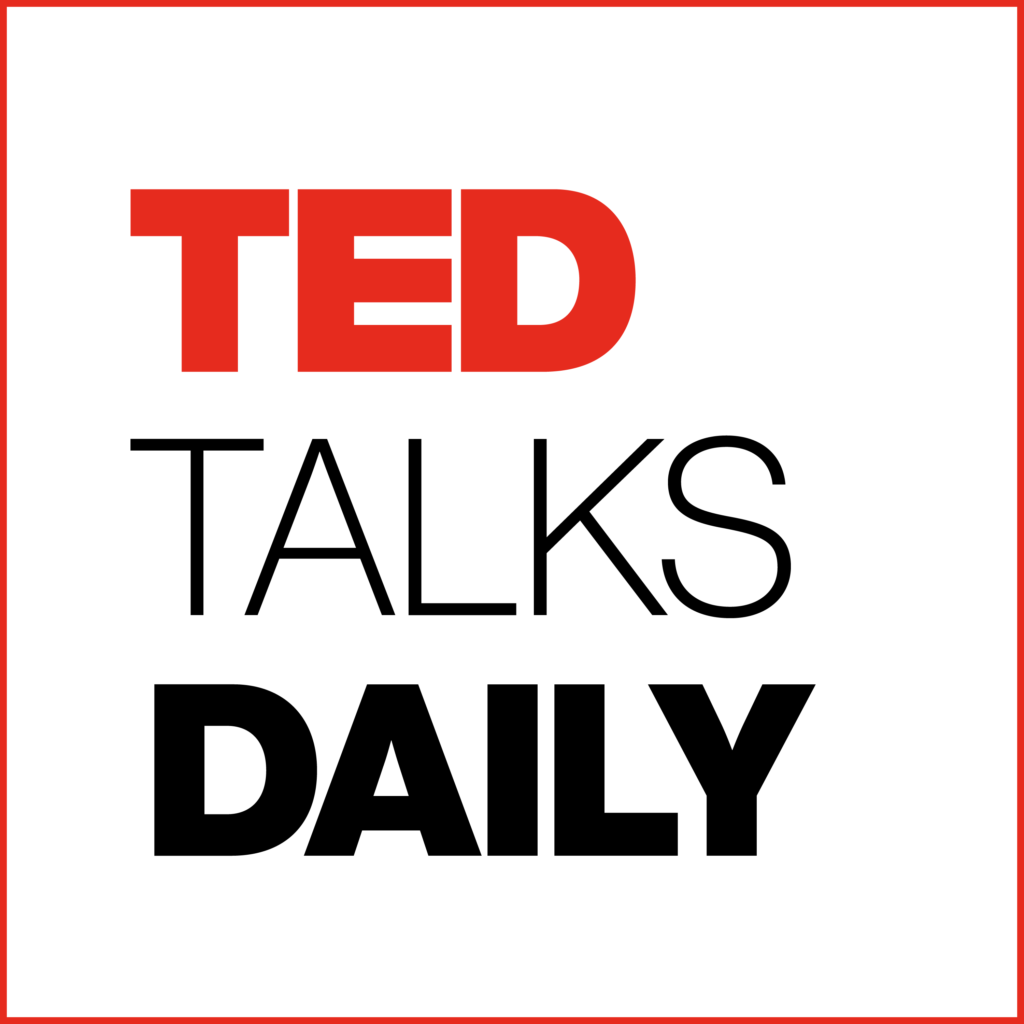 It is one of the best educational podcasts for 2019. Every weekday, they bring some of these latest and informative talks in audio format. Hear thought-provoking ideas on every subject imaginable — from Artificial Intelligence to Zoology, and everything in between — delivered by the world's leading thinkers and doers.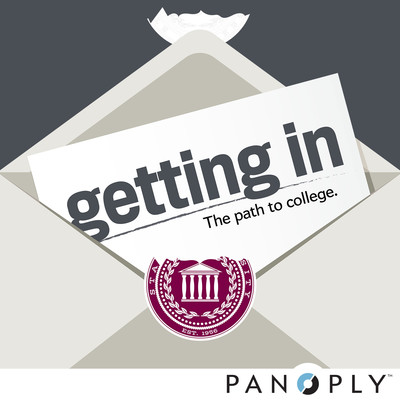 The audio show, Getting In: A College Coach Conversation, helps parents and students navigate the changing and challenging landscape of getting into college. Each week, College Coach experts, all former admissions and financial aid officers, and other industry professionals offer factual information and strategic advice on a range of admissions and college finance topics. It's hosted by Julie Lythcott-Haims, the former dean of freshmen at Stanford University and author of How to Raise an Adult. "Getting In" definitely takes a different take at educational podcasts, by presenting views on the often overlooked process of college admissions.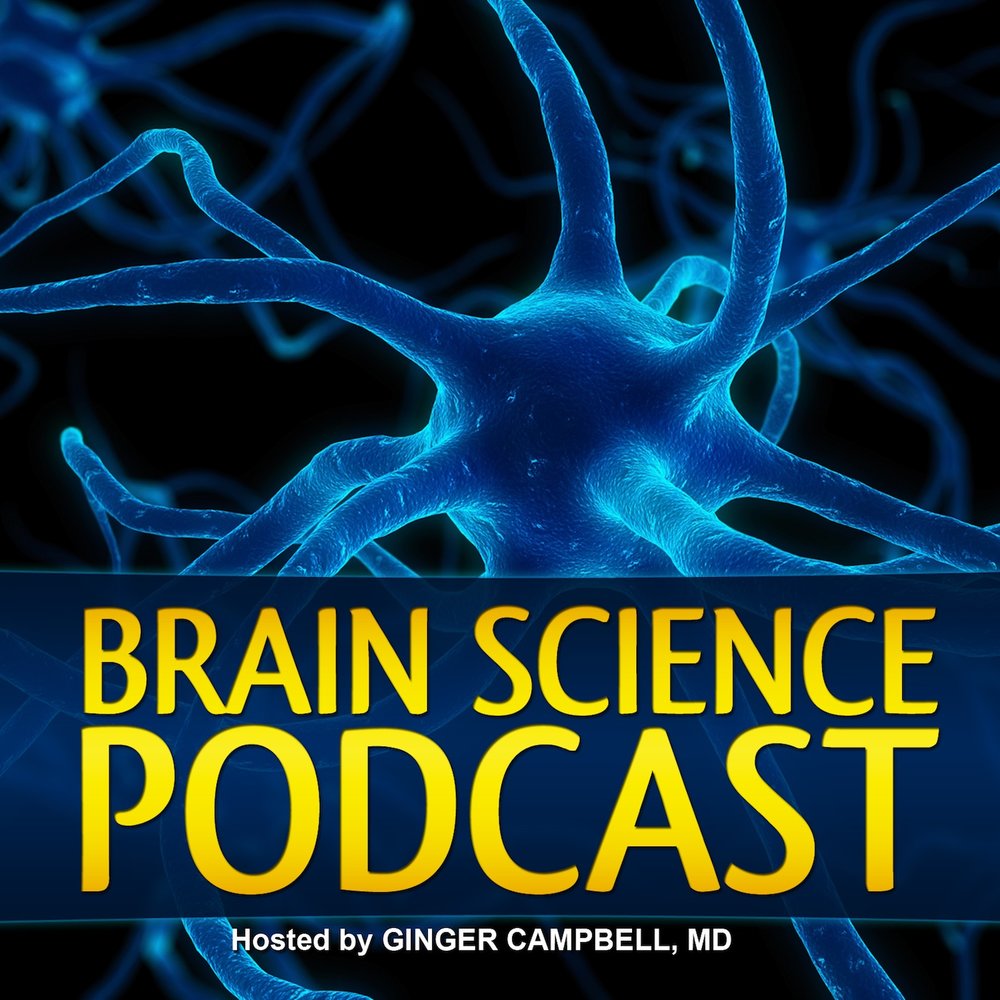 Brain Science is an experienced emergency physician with a passion for exploring how recent discoveries in neuroscience are revealing how our brains make us who we are. This podcast is for non-scientists, scientists, and everyone in between. He interviews scientists and discusses the latest books about the brain. It also explores how recent discoveries in neuroscience are unravelling the mystery of how our brains make us human.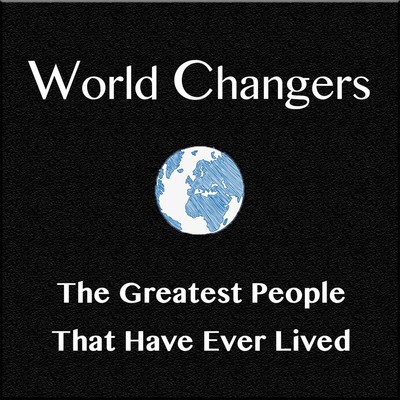 The World Changer Show is a weekly podcast bringing you an inspiring guest or message to help you unleash the World Changer inside of you. Its episodes cover wide-ranging topics such as leadership, business, communication, mindset, productivity, and personal development. Often, they call a guest who presents his/her opinions on a variety of topics as well. It is an interactive, but also an extremely educational podcast.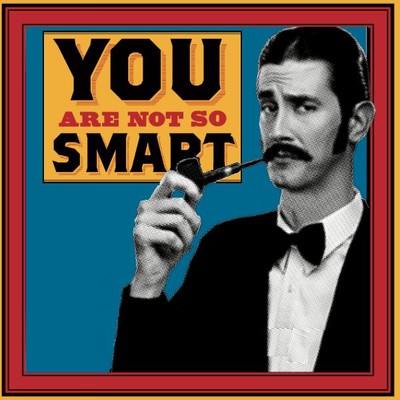 You're probably confident in a lot of things that either have no rational basis or are just plain wrong. Not convinced? Listen to this podcast from David McRaney, and you may just change your mind. This show explores issues like overconfidence and irrationality, issues that are fundamentally human yet detrimental to our learning, progress, and well-being in many situations. It makes a nice complement to rationally speaking, another educational podcast in the same format which explores the boundaries of pseudoscience and science, rationale and logic.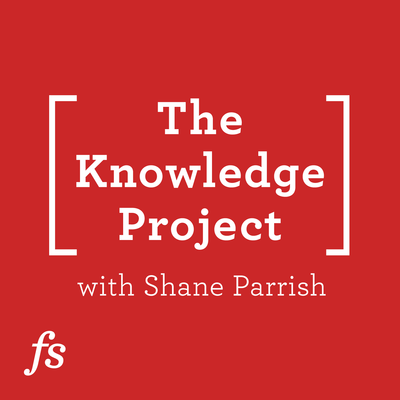 We all love listening to interviews with fascinating people, and that's exactly what you get in this podcast. Shane Parrish (founder of the blog Farnam Street) interviews remarkable people about the frameworks and mental models that they use to do their best work and live their best lives. Past guests have included well-known figures such as Gary Taubes, Susan Cain, and Ed Latimore, as well as a professional sommelier and the CEO of payment processing company Stripe. Shane doesn't release new episodes on a regular schedule, but when he does, it's always worth a listen.