In today's modern world, technology is what is driving the market. New innovations are constantly disrupting the status quo, and often making life simpler for consumers. While paving novel ways for enterprises to seek out and provide value to their respective customers. Therefore it is necessary for one to stay updated in this constantly evolving environment. One of the best ways is to that is to switch to podcasts. Here we have seven business management podcasts that comprehensively cover the strategic business landscape in this ever changing markets. These podcasts will not only help you in your career, but will also provide insights in understanding people and technology.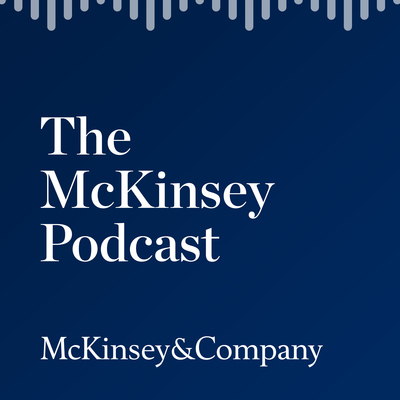 'McKinsey & Company' is a management-consulting firm that helps organizations to realize the importance of their goals and optimize towards it. The McKinsey Podcast, their flagship podcast series includes conversations with industry experts, global leaders, CEO's, authors and many more. Covering a wide host of topics ranging from strategy and marketing to organization and leadership. Listen to all Episodes Now
2. The Strategy Skills Podcast: Management Consulting | Strategy, Operations & Implementation | Critical Thinking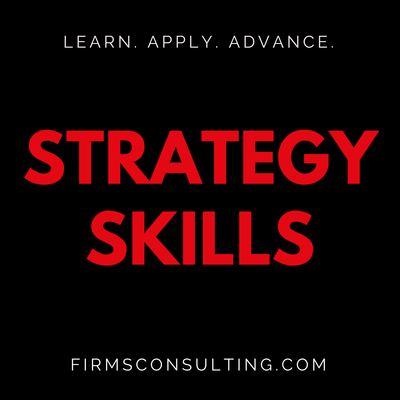 What's special about this podcast is that it gives a true picture on management consultant. This podcast has over 80 episodes and it helps listeners in their operations and implementation skills. It also aids them in enhancing their critical thinking ability and in building their executive presence. This podcast is great for someone who is looking to enhance their knowledge in consulting domain with respect to strategy and operations. Listen to the full podcast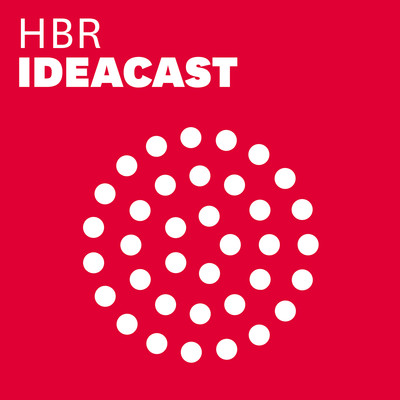 With 600+ episodes, HBR Idea Cast provides insights specifically on the research domain of business management. It includes the interviews with influential leaders and the content is presented in concise digestible formats. The best part is that it has minimal commercial interruptions. It is a tremendous asset for entrepreneurs and followers of business and management theory and its practical scalable aspects. Listen Now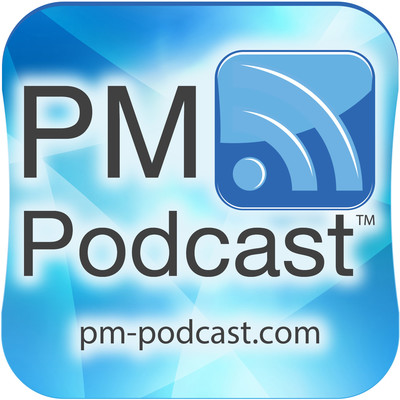 Project management is one of the key factors to success in any field of work. It is important for every individual or an organisation that deals with many tasks and projects on a regular basis. If your job is related to project management, this podcast is for you. It provides an insider perspective and helps the audience to understand manager roles and responsibilities. Click and Listen to Latest Episode Now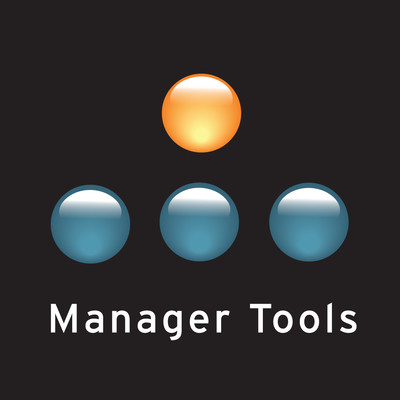 With over 500 episodes, the Manager Tools podcast outlines specific actions and behaviours to make you an effective manager. It provides an easy guide to cultivate relationships, increase performance and many more interesting methods. The podcast explores in a jovial tone, the specifics of actions that make a person an effective manager. From tough questions like answering to "How do I get promoted?" to how to write effective e-mails, the Manager Tools podcast covers it all! Listen to Manager Tools Podcast Now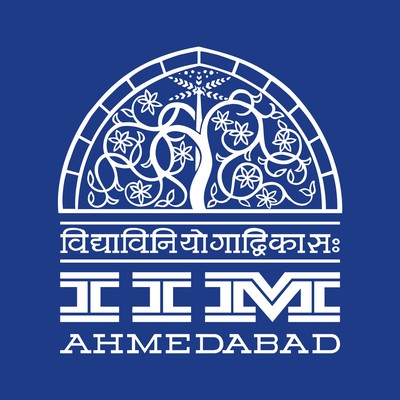 Established in 1961, the Indian Institute of Management, Ahmedabad (IIMA) is recognized globally for excellence in management education. Taking this forward, Faculty of IIMA shares their views, ideas, opinions, thoughts related to management insights. This show not only helped me understand management theories but also helped me train myself in analysing matters. Click & Listen Now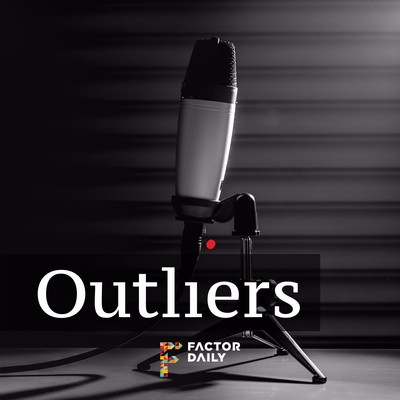 Some of the world's greatest innovators and entrepreneurs share stories about their journey in this podcast. In one of the episodes Ravish Kumar explains that Journalism's biggest existential battle isn't about fighting the business model disruption. It's the war against intense polarisation and biases plaguing the newsrooms. It is worth listening to such motivating stories. Listen to Outliers Podcast Now
These podcasts should become your daily dose of business knowledge. Soon you will have enough tools in your arsenal to run a smart and efficient business. Who knows, you could be an invite to one of these podcasts yourself!