In today's world, we are often busy and involved in things that often our health suffers, and we become more prone to diseases that may lead to an unhealthy life. We have listed some of the best nutrition podcasts that will help you to live a healthy life. These nutrition podcasts feature nutrition experts and fitness gurus that will give you the best tips about your food & diet. Click on any podcast to listen to all of their episodes.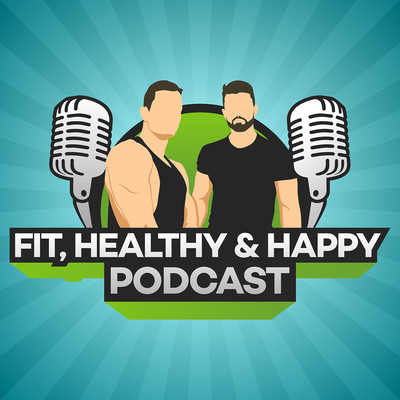 In this podcast, Kyle & Josh really provides such a unique approach to how to be fit, healthy, & happy! The hosts make things feel very achievable and realistic. They are very relatable and they put things in a way that are very informative, but not intimidating.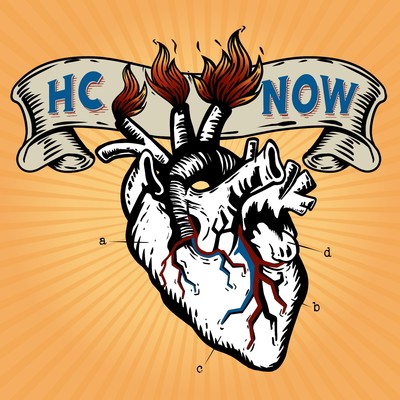 "Kevin, the host of HealthCast Now, highlights all aspects of health and wellness in this can't miss podcast. The host and expert guests offer insightful advice that is helpful to anyone that listens!" In this podcast, Kevin interviews, some really interesting health innovators, asks great questions and keeps things on point. This podcast is a gold mine of information that you can start using in your life immediately. Discussions cover the gamut from nutrition to circadian rhythms and are in-depth and nuanced.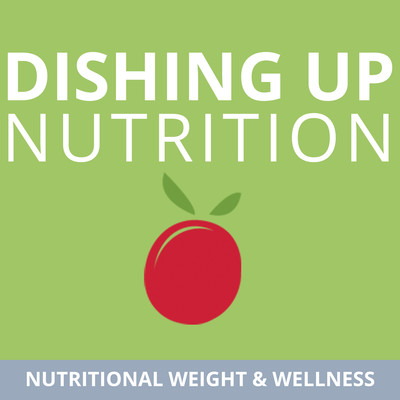 The hosts of Dishing Up Nutrition are so passionate about nutrition, real food eating and helping people change the behaviours that lead them to obesity. This podcast has excellent, research-based nutritional advice and practical ideas. Each episode is focused on one topic of health but they all follow the same basic eating plan. These dieticians and nutritionists are helping people all over the world eat real foods and healthy fats.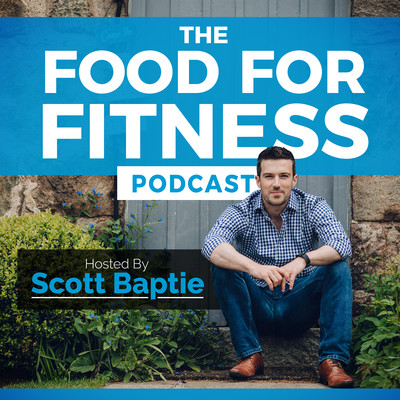 This podcast delves a little into the psychology, competing, latest research, consistency and balance. Scott and his guests share inspiring and actionable insights and lessons on how to achieve overall health and wellness in your life. A great podcast that provides succinct, actionable information and interviews industry leaders and coaches. Great motivation to try some new stuff and really breaks down all the nonsense fitness predisposition out there today.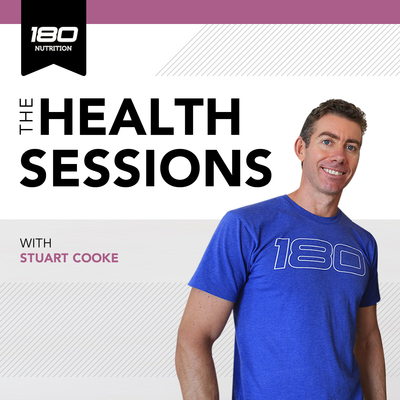 This podcast delivers terrific discussions on nutrition with interesting and informed guests, by hosts who ask all the right questions. Best way to pick up some very clear information on a good diet and what to eat. The hosts interview the most influential, knowledgeable and successful people in the fitness health and wellness world.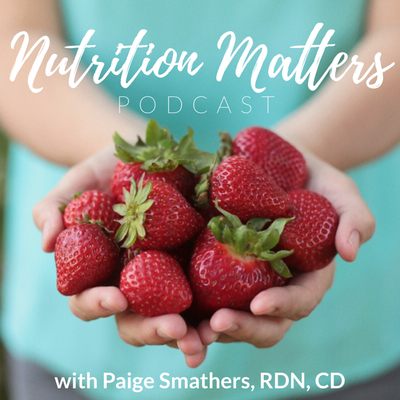 Paige's podcast is so helpful in exploring Intuitive Eating and Health at Every Size with as she always says, a practical and realistic approach. So informative. Paige has a wonderful way of presenting complex nutrition topics in a digestible way.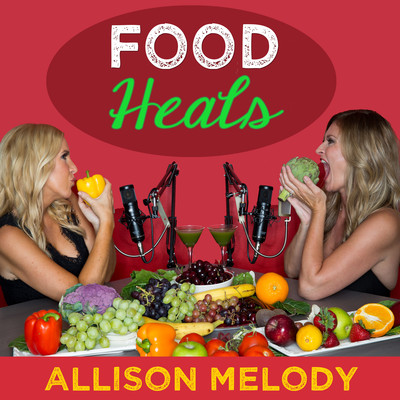 Allison, the host of the Food Heals podcast, highlights all aspects of nutrition, wellness and more in this can't miss a podcast! The host and expert guests offer insightful advice and information that is helpful to anyone that listens! Listening to Alli, Suzy, and all the other amazing voices on the podcast inspires us to eat healthy food.