We all have been feeling troubled and anxious for the past few months due to the pandemic. Amidst all this, yoga is one thing that has kept us afloat. It is not only essential for our body but for our mind as well.
It is easy to lose yourself in negative thought loops. To break out of the monotony and troubled feelings, we need to balance our mind, body and spirit. This International Yoga day, we have rounded up top 5 yoga podcasts that will help you feel at ease in these testing times.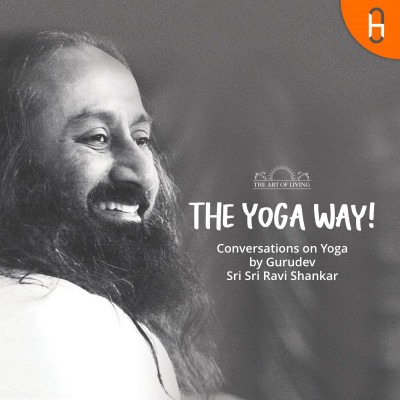 This podcast by the Art of Living foundation, is based on Guru Dev Sri Sri Ravi Shankar's philosophy of world peace through yoga and meditation. Yoga essentially is skill in motion. It's an emotional integration and spiritual elevation with a touch of mystic element that surpasses our imagination. It unites the body, mind, spirit and the universe and brings the much needed peace in every individual.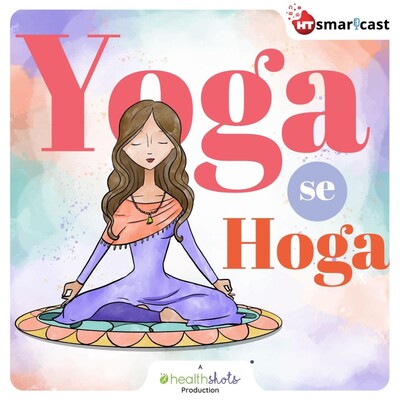 Yoga Se Hoga is a podcast that helps you learn various aspects of yoga for a healthy and balanced state of mind, body and soul. All the sessions are designed by the renowned yoga guru Grand Master Akshar. Through these carefully designed sessions, you will be able to learn doable yoga poses and their benefits to deal with body and mind issues.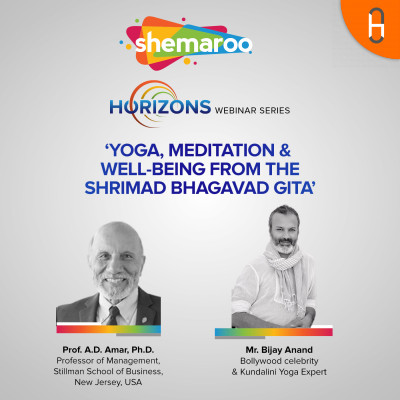 Shemaroo Horizons is centrally focused on learnings from Shrimad Bhagavad Gita and its multiple effects on various aspects of our lives. The session is based on yoga, meditation and well-being from the sacred scripts. These learnings have been accepted as a universal life coach worldwide that helps in bringing positivity and calmness.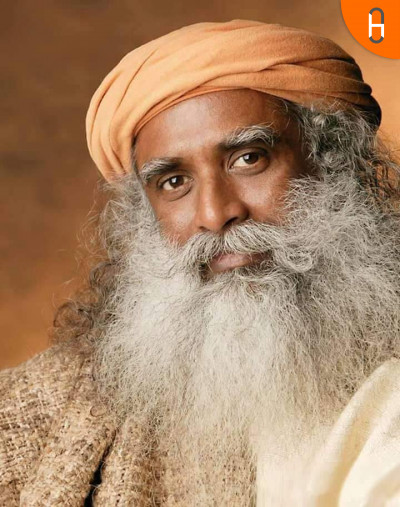 If you learn to use this body as an instrument, it is the most fantastic and powerful instrument on the planet. Yoga is towards realizing that. – Sadhguru
Sadhguru is known worldwide as a yogi, mystic and spiritual master. His podcast answers questions about life, world and everything in existence. With ancient stories and wisdom, this podcast heals the listeners spiritually. /span>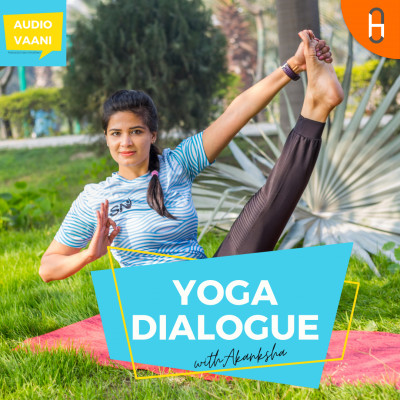 This podcast is an endeavor to create a mindful society by interpreting the complex aspects of yoga in a way that a modern yogi understands them effortlessly. The podcast features experts who share their learnings and secrets to life and yoga. Through guided meditations and mindful conversations, this podcast makes yoga and its ancient and modern form comprehensive. /span>