Listening to horror podcasts alone at the middle of the night is a thrill not for the faint hearted. Audio has this beautiful way of playing with your imagination. As humans, what fears us the most, is 'the unknown'. the fear factor combined with audio will surely make your heart race. Sit back and hold your blanket as you list to these podcasts
Top Horror podcasts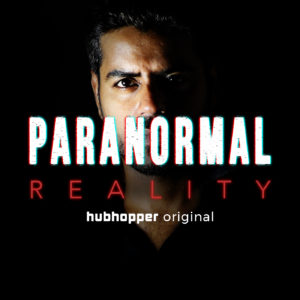 This podcast is the journey of a man who is extensively trying to uncover the reality of the paranormal. Jay Alani, a paranormal investigator, talks about his experiences while exploring the world of the paranormal. Around us, there are countless stories of supernatural and paranormal phenomena. Amidst all these claims regarding the existence of the paranormal, we have created one more parallel world in which the supernatural entities lie according to our belief, perception and how our minds want them to exist. Click to listen to now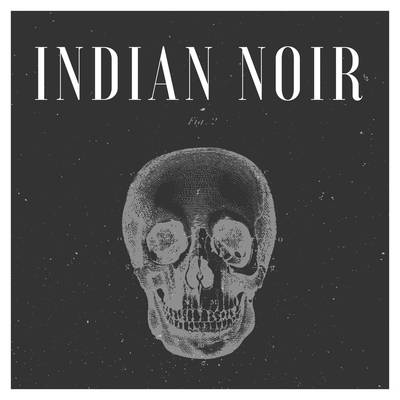 The podcast critically acclaimed, chart-topping home of thrilling crime, horror and mystery audio stories set in India, featuring Indian characters. Indian Noir has received great reviews in 'The Hindu' newspaper and on major podcasting platforms from critics and readers alike. The podcast is written, narrated and produced by a professional voice actor and Amazon bestselling, Commonwealth Short Story Prize and DWL Story Prize-winning writer Nikesh Murali. Listen now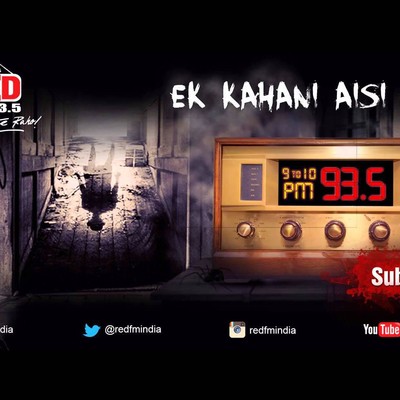 Ek Kahaani Aisi Bhi is an internationally acclaimed series of spine chilling original ghost stories. The stories are so impactful and real that one can visualise the incidents happening in front of their eyes thanks to the extremely powerful narration by RJ Praveen and the sound effects and background score used. List of acclaims- New York Festival award for Best Innovation in 2015 & 2016, New York Festival finalist for Best Narration & ACEF Award for Creativity. Listen to the podcast.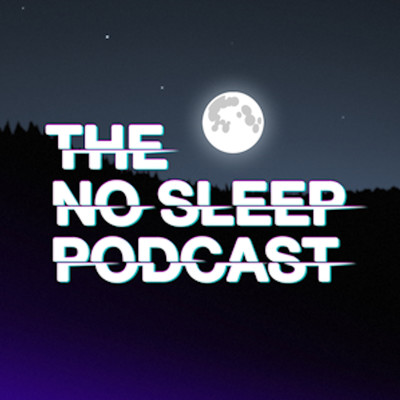 The NoSleep Podcast is a multi-award winning series of original horror stories, with rich atmospheric music to enhance the frightening tales. This spine-chilling show features original horror stories of insidious inhabitants, malevolent helpers, and disturbing secret histories. A multi-award winning anthology series with spooky sound effects and even creepier tales. Listen Now…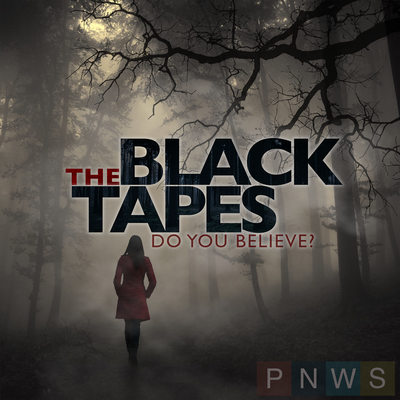 This podcast combines truly creepy storytelling with a documentary-style mystery. It draws you in right away and places you in a world all too real and yet supernatural at the same time. Outstanding production and writing. The stories explored in each episode are very interesting and as you go on, you get more and more hooked. Listen to the podcast.
A fitting true crime podcast in the podcasting world. Two friends, Aaron & Justin, break down theories and give their opinions on unsolved murders, controversies, mysteries and conspiracies. In each episode, the hosts launch a new investigation into an unsolved murder, a notorious true crime case, or an eerie encounter with the paranormal. Listen now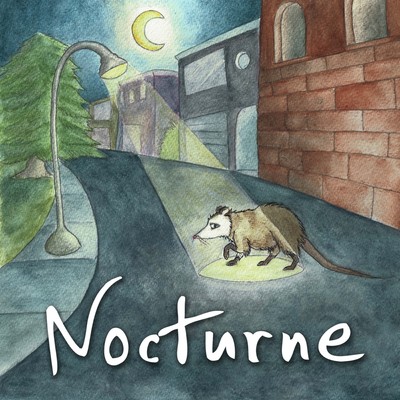 Nocturne is so beautifully produced- it's like a tapestry of night-time imagery and sundown feelings. This podcast is a very engaging and entertaining podcast. It touches on so many walks of life, different experiences, and scopes. The actors are funny and realistic. Vanessa Lowe is an excellent narrator who doesn't detract from the story but adds to it, but it'€™s the stories and the storytelling that are the cream of the crop for this podcast. Listen now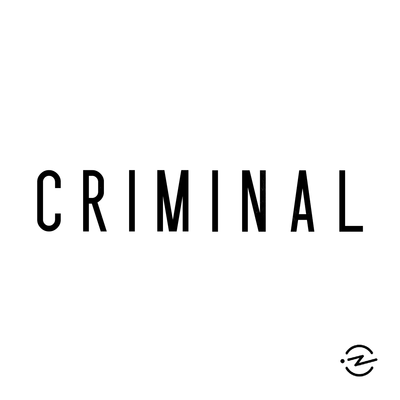 Criminal features interesting crime stories that you often have never heard of before. The stories are well researched and it's just a stimulating listening experience all around. Every show of this podcast keeps you on the edge of your seat. Listen to now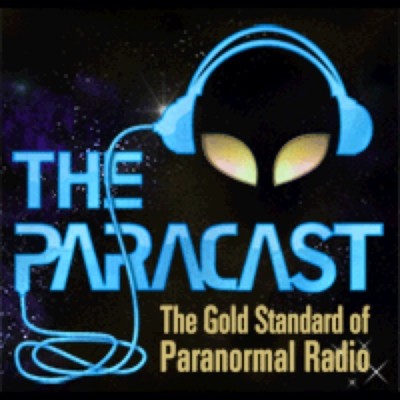 The Paracast podcast really does set the standard as it has great paranormal topics and excellent interviews. In an age where seemingly anyone can have a podcast, Gene and Chris are consummate professionals with a wealth of radio talent to compliment their wealth of knowledge. Listen to the podcast.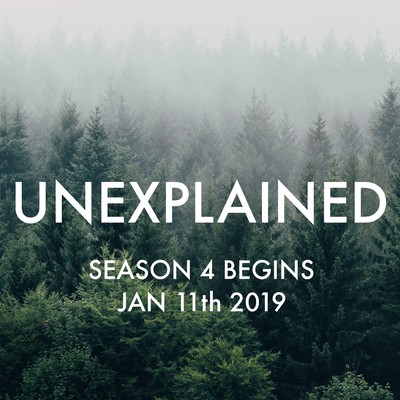 UNEXPLAINED is the thrilling, entertaining and thought-provoking podcast. This podcast has suspense, curiosity and fear to lead the listener on a journey to profound questions, begging to be asked although not necessarily answered. Excellent research and good production value are just cherries on the cake. If you like the supernatural, mystery or just a well-told story, don'™t miss this gem! Listen to this podcast before you sleep.