If you are a fan of fiction, then story or fictional podcasts are the best genre of podcasts for you. Story podcasts give you the same fun experience that you get when reading fiction. The compelling storyline and narrative drag you in instantly and gets you on the edge of your seat, waiting for the climax.
Story podcasts, in recent years, have gained more attention as listeners are discovering more variety of shows in the fiction genre – ranging from crime and thriller to humor and romance. The sudden boom shows how audiences love to be drawn into the tangled tales woven by audio dramas.
If you are one of those people, then we have got you covered. In this article, we'll share the best story podcasts on Spotify that you can enjoy listening to in 2021.
List of the best story podcasts on Spotify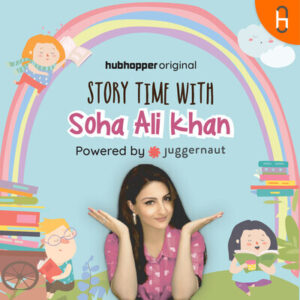 If you struggle with coming up with fun bedtime stories for your kids every night, then this podcast has got your back. This storytelling podcast powered by Juggernaut Books brings you a curated list of children's stories by the country's top publishers such as HarperCollins India, Rupa Publication, Karadi Tales, Scholastic and more. These stories will transport listeners to the fantastical, magical land, unleashing a child's vivid imagination and curiosity. Narrated by actress, writer and mom, Soha Ali Khan, Story Time is a perfect story podcast on Spotify to take your kids on a ride to whimsical lands.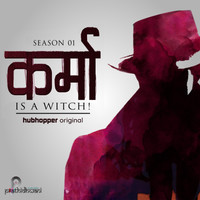 There's nothing like a thriller podcast series that makes you want to binge listen to it all night. Karma is a Witch, a 3D-like audio series in Kannada and Hindi is one such podcast. The show is produced by Parthidhwani, a bunch of youngsters, musically bound together and creating original, unique and creative audio content. The podcast is a combination of suspense, thriller, horror, murder mystery and much more, told in an 8 episode series. The plot begins with a missing girl, Nisha. We find Detective Vikram embarking on a journey to unravel Nisha's disappearance with his friend, inspector Ravi. With every scene and dialogue, listeners experience the story from within the audio environment the show creates.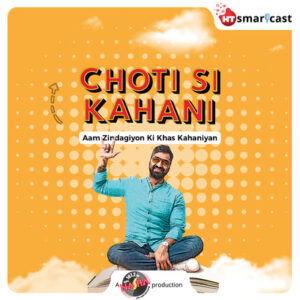 Choti Si Kahani, a Radio Nasha production, brought by HT Smartcast, is a one of its kind story podcast. The show brings you urban stories from everyday life. Stories that might not stand out but are unique in their own sense. These are the stories that we don't hear often but each of us can relate to them on a personal level. RJ Peeyush narrates each episode in his unique somber tone making the podcast more enthralling. These short stories, running for a maximum of 10 minutes, can be tuned into whenever you want and still leave you with a wholesome experience.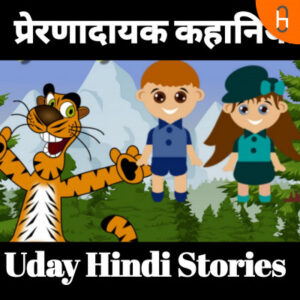 Uday Hindi Stories podcast is a perfect show for your kids. The podcast brings fun and engaging stories for children, which can be a good replacement for bedtime stories. With different animals as main characters in every episode, children will be thoroughly entertained. As every story ends with a moral, kids are bound to learn high values and life lessons. The show not only entertains them but also piques their curiosity and provides practical ways to pay attention and learn.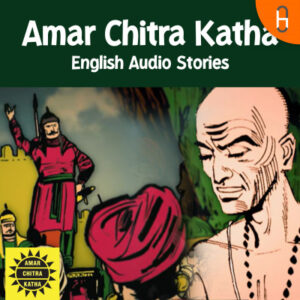 Amar Chitra Katha is a renowned household name. Founded in 1967 by Anant Pai, the purpose of the comic series was to spread knowledge and awareness about Indian mythology. These fantastic stories have now been turned into podcasts. If you like listening to folklore and ancient tales, then this is the best story podcast for you. Epics, mythology, fables, humor and visionaries – you will find all these genres and many more in these English audio stories. Tales of brave-hearts succeeding at war and boxed collections, Amar Chitra Katha has it all.
These were the best story podcasts on Spotify that will take you to the land of enthralling fiction. Check out these interesting podcasts and many more of this kind on Hubhopper. You can also download the Hubhopper Android app and listen to thousands of podcasts from your phone.