If there's one thing we all need in 2021, that will be a whole load of motivation to go back to the hustle. After a year-long pause, we all need that push to march forward in life – be it from family, friends or sometimes, podcasts.
Motivational podcasts are a great way to get yourself in high spirits, have a positive mindset and lift that black cloud over your head.
To help you achieve all that, we've put together a list of the best motivational podcasts on Spotify that you definitely need to check out in 2021. These podcasts will pull you out of whatever slump you are in, so let's dive in!
List of the best motivational podcasts on Spotify
This podcast is hosted by the National award-winning film actor and motivational speaker, Ashish Vidyarthi. If you are looking for some life lessons and motivation, this is the podcast for you. The host shares the experiences that he lived through across diverse cultures and geographies. His journey of the last 24 years makes up for every episode of this podcast, giving the listeners a dose of things that inspire us and move us forward in unimaginable ways.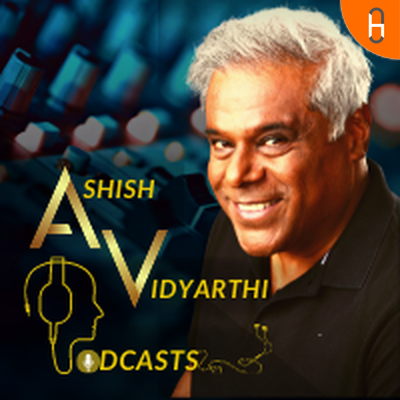 Motivation plays a big role in showing up to the hustle and working hard till you taste success. Success with Savitha is one such podcast where you will get that dose of motivation to succeed in your entrepreneurial plans. The podcast gets better as we see new guests in each episode – industry experts who have been through the grind and know how to deal with slumps and lack of motivation.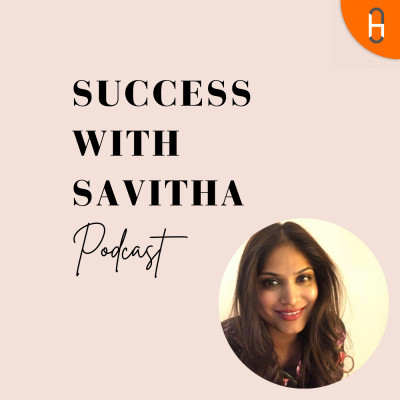 The Get Better Together podcast will help you in ways you won't realize. From dealing with negativity to working efficiently, this podcast aims to help you improve your personal life and your work life together. Check out this motivational podcast if you are struggling with personal growth and need some good guidance.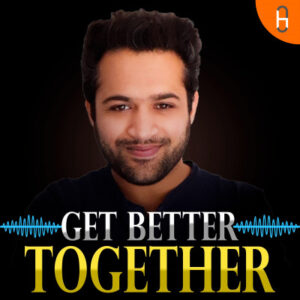 This podcast is hosted by Vishal Modi – a motivational speaker, serial entrepreneur, spiritual seeker, and adventure enthusiast. Modivation is the golden podcast for you if you feel like you have hit ground zero. We all have been there and sometimes you need a powerful drive to get out of there. This motivational podcast on Spotify will motivate you to seek your passion, achieve mindfulness, ignite a spark within and so much more.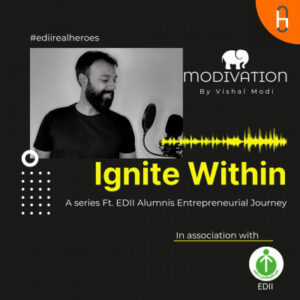 This inspirational podcast, hosted by Rohit Kokane, features all things wellness, from mental health to personal growth. Rohit believes that motivation is the guiding force that helps us in making progress in life and for that, you will have to bring change in yourself. Motivation Spark enables you to get that change in yourself to live a healthier and happier life.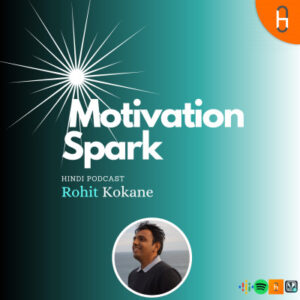 This podcast might be the one that will inspire you to work harder for your dreams. The podcast features interviews with founders, innovators, and entrepreneurs who made a statement. In every episode, you'll find out what inspires them, what motivates them and how they work towards achieving their dreams. This podcast is the perfect dose of motivation.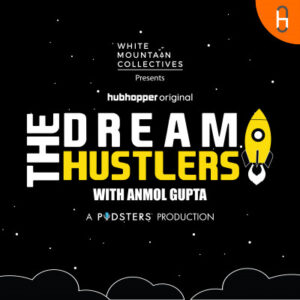 The host of A Millennials Life Hacks by Nehaa Goyal podcast is an empowerment coach, numerologist, tarot reader, and a millennial. Her podcast supports all the folks who are grinding in the hard core corporate and business world. If you are burnt out from your corporate life and want some empowerment, then check out this podcast.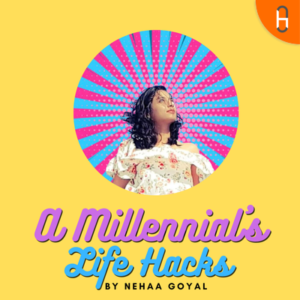 If you find it difficult to tear through long self-help books and biographies, then this podcast is for you. Billionaire Mindset is a podcast that brings you summaries and key takeaways of all these self-help and business books that you just can't complete.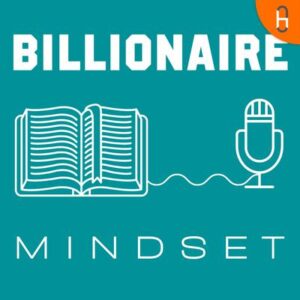 This podcast will help you draw achievable goals, channel your energy in the right place and battle all sorts of negativity in life. With some of the finest young and vintage minds, this motivational podcast will offer you the drive that you lack to achieve your dreams.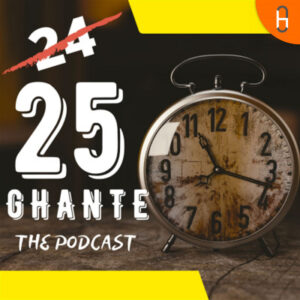 The wellness podcast offers you simple and easy methods to deal with the struggles of life. Most of the episodes of this podcast are short and can easily be tuned into. From profound lessons from Shrimad Bhagwat Katha to simple ways to achieve your goals, Motivation Broadcast will give you much needed motivation.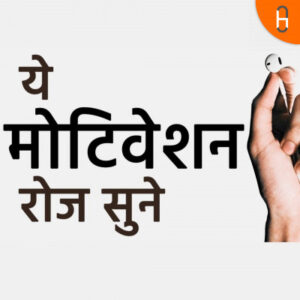 We hope these motivational podcasts help you get out of your slump. Check out more such inspiring and motivating podcasts on Hubhopper. You can also download the Hubhopper mobile app and listen to thousands of podcasts straight from your phone.