News is an important medium to gain knowledge about what is happening in a city, country or the world. We have listed the best news podcasts in 2019 that will keep you updated:

BBC Minute India is an amazing podcast! You can get major news in just 60 seconds. This podcast provides you with current information on markets and businesses; Economics related content and detail-oriented overview with a true "in the balance" report speakers. This podcast can help you to understand the complicated situation by listening to important experts in the respective fields.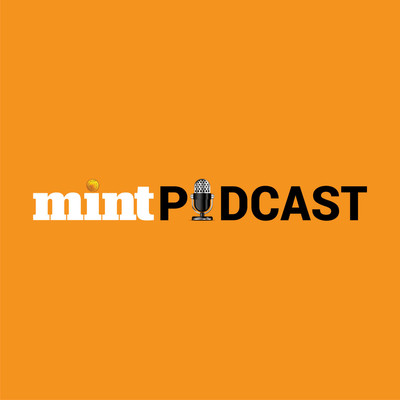 This is one of the best, most insightful, podcasts on public matters. It presents a conservative view of the news. This podcast has been a wonderful way for people to hear the other side of the political aisle. The hosts are graceful, kind, humorous, and honest.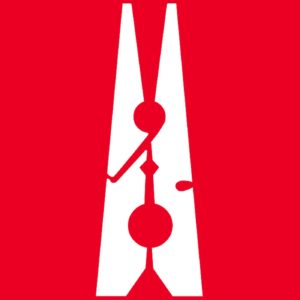 Newslaundry podcasts are really informative and help the listener gain a perspective. It gives out some beautiful insights about the happenings in India and around the world. Newslaundry Podcasts has content on Indian politics and journalisms.
This is the perfect podcast to get informed and intrigued about current events. Very digestible. Great editing. Captivating and smart. This podcast has each episode about 30 minutes and they are ALWAYS interesting. Listening to this every day has made the news interesting and easy to catch up on.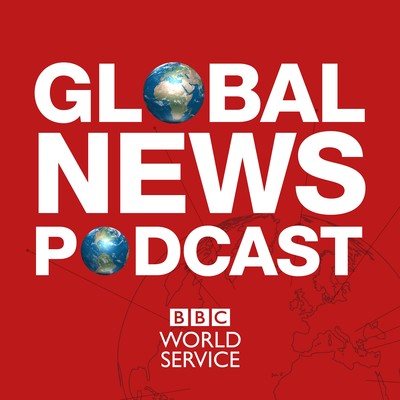 The BBC is my most trusted source of info. It is awesome podcast Daily trying to cover world news seeking a delicate balance between serious and light-hearted stories. The BBC World Service is a great source for news and analysis. The quality of reporting is very high. The Global News Podcast marries the best elements of the reports into a listenable chunk.