The Hubhopper Originals program was first started in December 2018. A vision to ensure the best content from desi creators reaches our vast listener base. Hubhopper Originals has since then come a long way in bringing the best of Indian content creators into the podcasting space. Currently, there are more than 300 podcasts under the Hubhopper Originals program. They range from various genres to covering the ambit of regional languages. Here are some of our best podcast picks, that you should experience today: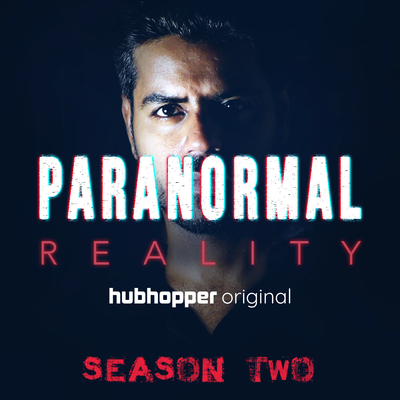 Real life paranormal investigator Jay Alani shares his experiences roaming across the country in his podcast, 'Paranormal Reality'. From haunted locations like Bhangarh to Lambi Dehar mines, the podcaster shares his experience during his investigations with the unknown. The podcast even includes episodes where Jay records live from these haunted locations during his investigations. This podcast is sure to send chills running down your spine.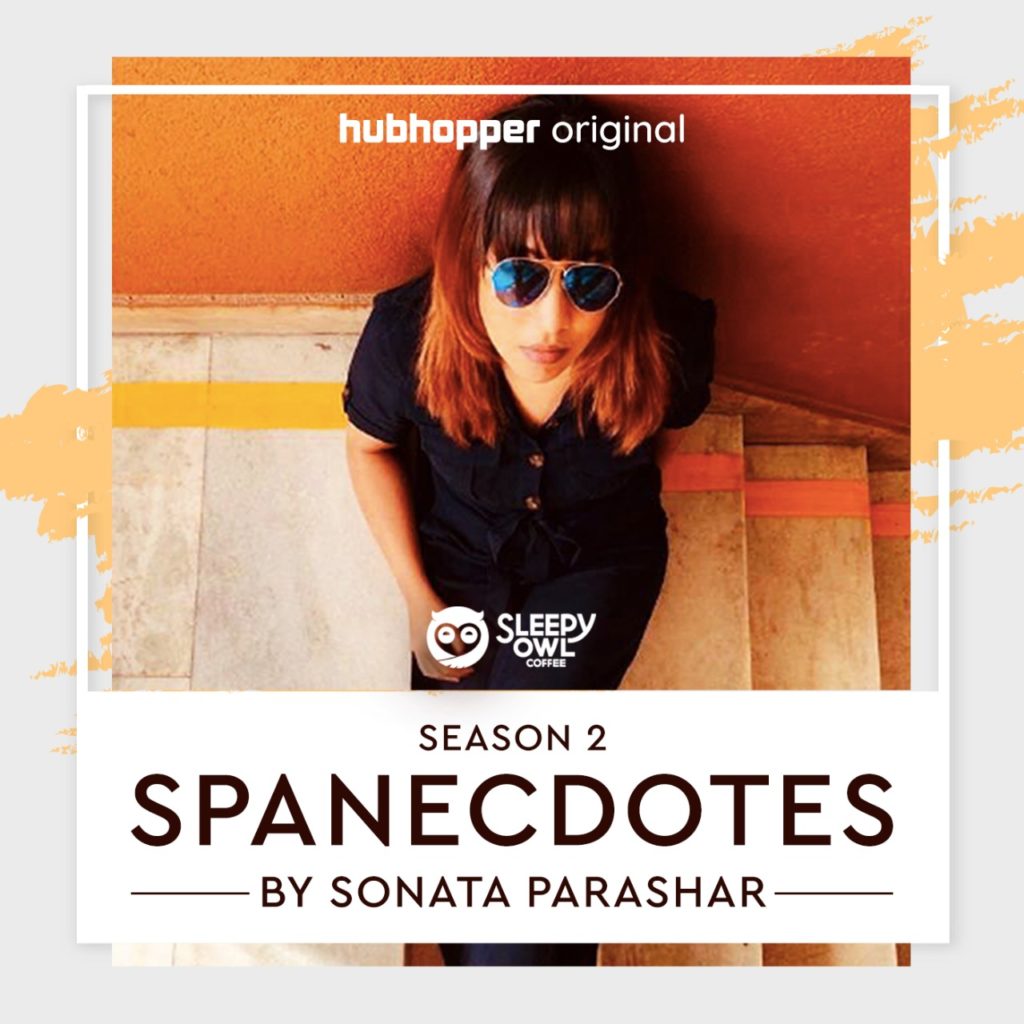 Anecdotes that you've never heard before, yet are the most relatable: that is Spanecdotes for you. Chill out and listen to this podcast as the host, Sonata Parashar shares some of her most memorable life experiences. From hilarious stories to gut-wrenching moments, this podcast is one for the soul. The podcaster is well connected with her listeners and loves to help out to those who reach out to her.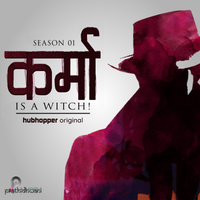 This podcast is India's first 3D audio thriller podcast. First produced in the Kannada language, the podcast received wide fame across the country along with critical acclaim for its innovative style nad captive storytelling. Seeing this success, Pratidhwani, the creators of Karma is a Witch have now released a Hindi version as well. You can know listen to both the Kannada and Hindi version of the podcast on Hubhopper. A thriller podcast that is just full of suspense and surprises!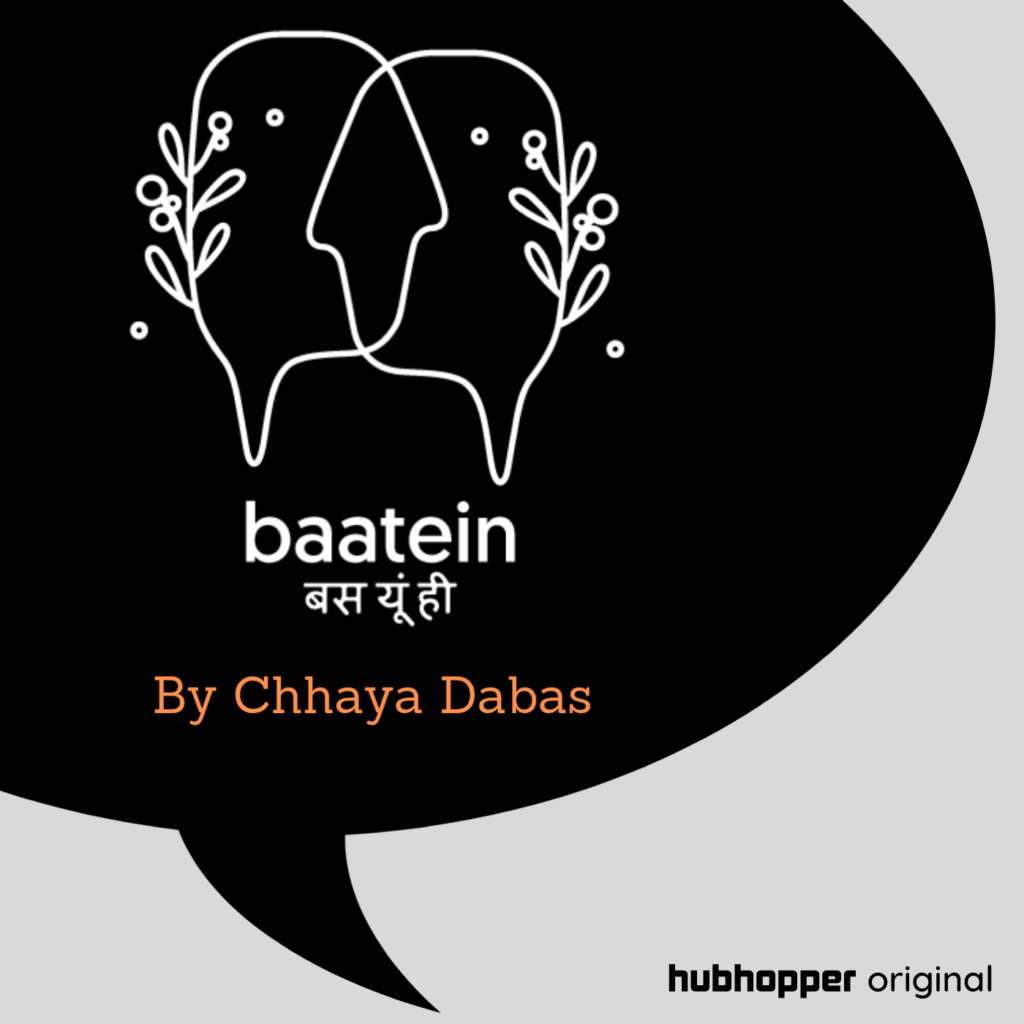 Baatein is a platform for spoken words. In the podcast, founder Chhaya Dabas shares some of her and her guest's amazing pieces. This can be poetry, music and experiences. The podcast covers several artistic individuals from different walks of life, coming together to share their poetry, stories and music..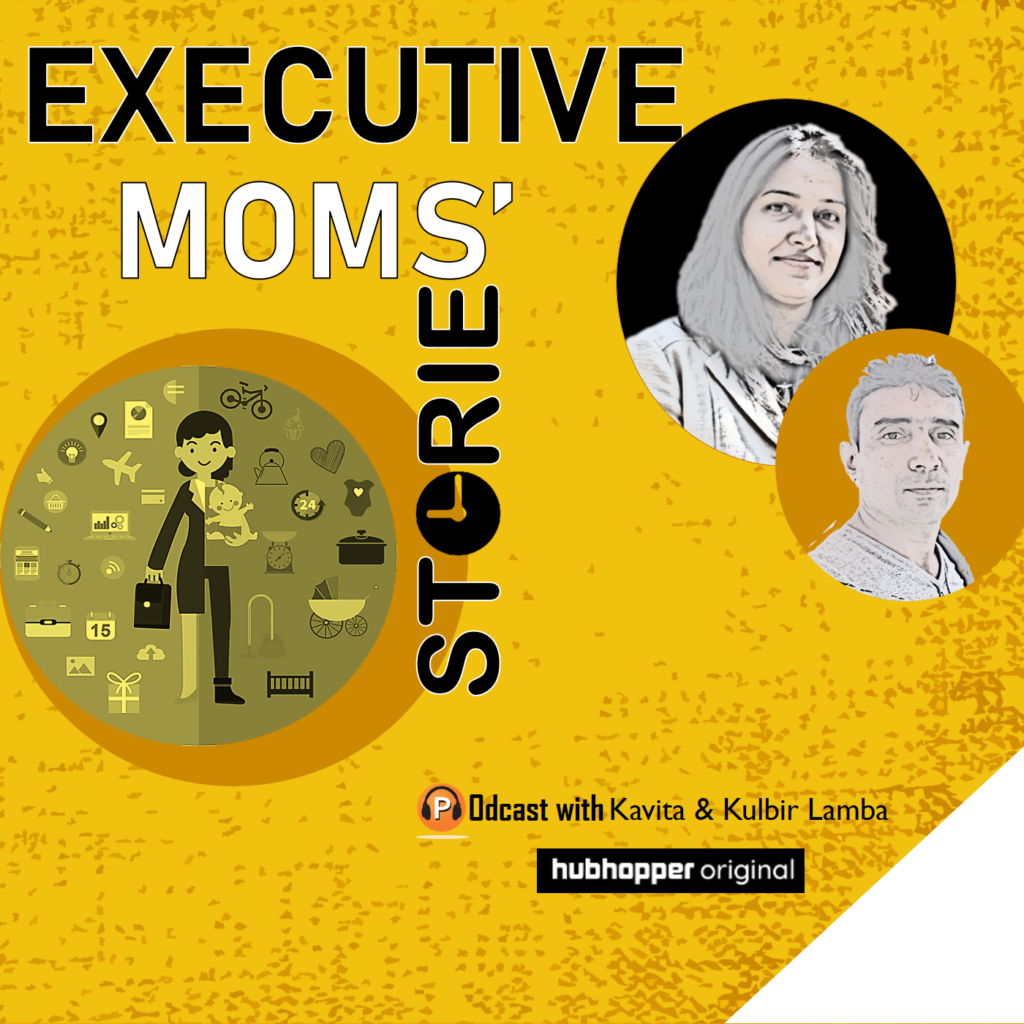 As the name of the podcast suggests, the show where hosts Kulbir and Kavita Lamba, interview working mothers. The hosts capture their guest's experiences of being a mother and an employee or employer. A slice-of-life podcast, where the episodes force one to think hard about the balance netween work-life and family .This is a great podcast to find some great advice and tips for working mothers and others too.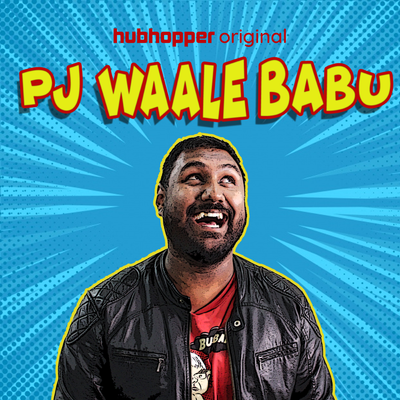 PJ standing for 'poor jokes', the podcast has punchlines that will leave you rolling on the floor laughing, quite literally!. An irony indeed. A great podcast to beat the blues from your mundane routines. Tune in for some hilarious punchlines and satirical commentary.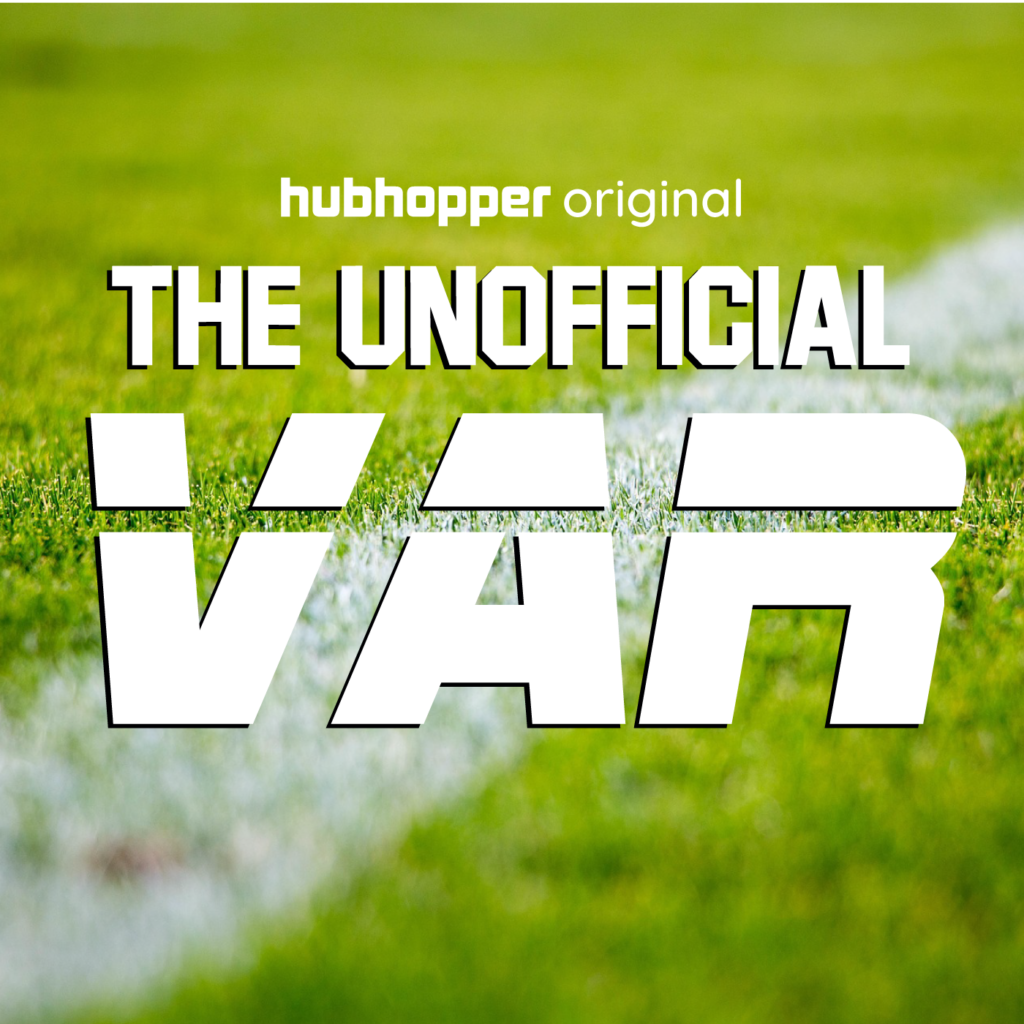 If you are a football fanatic, this podcast is for you. The show covers match previews and reviews from India's favourite football leagues. The podcast has three hosts and you will find them debating and discussing about all that has happened in the footballing world. Check out this entertaining yet informative show.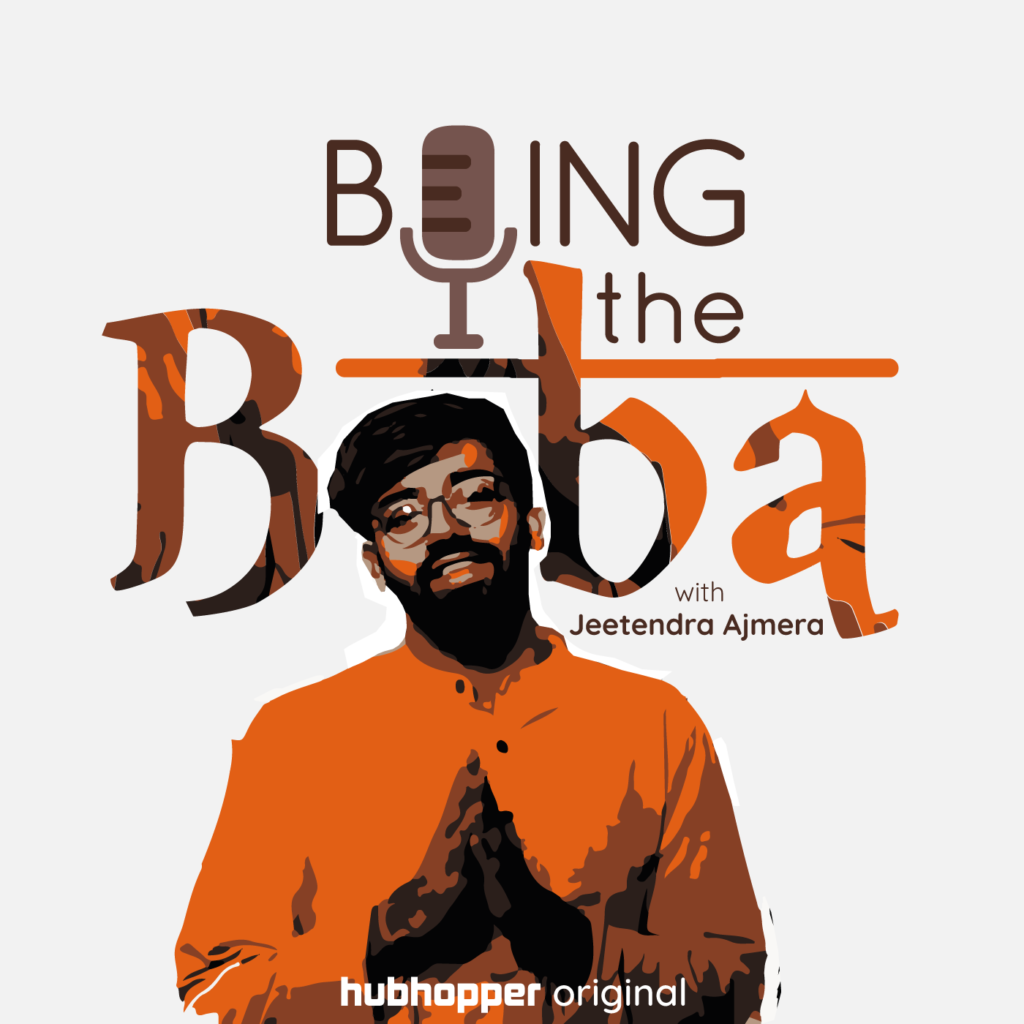 Storytelling as an idea has always been associated only with the creative field. But Jeetendra Ajmera, is here to inform you on how to utilise the idea of storytelling in your everyday aspects of life. From job interviews to film shooting, the way we communicate with the outside world is what he tries to embody storytelling as an idea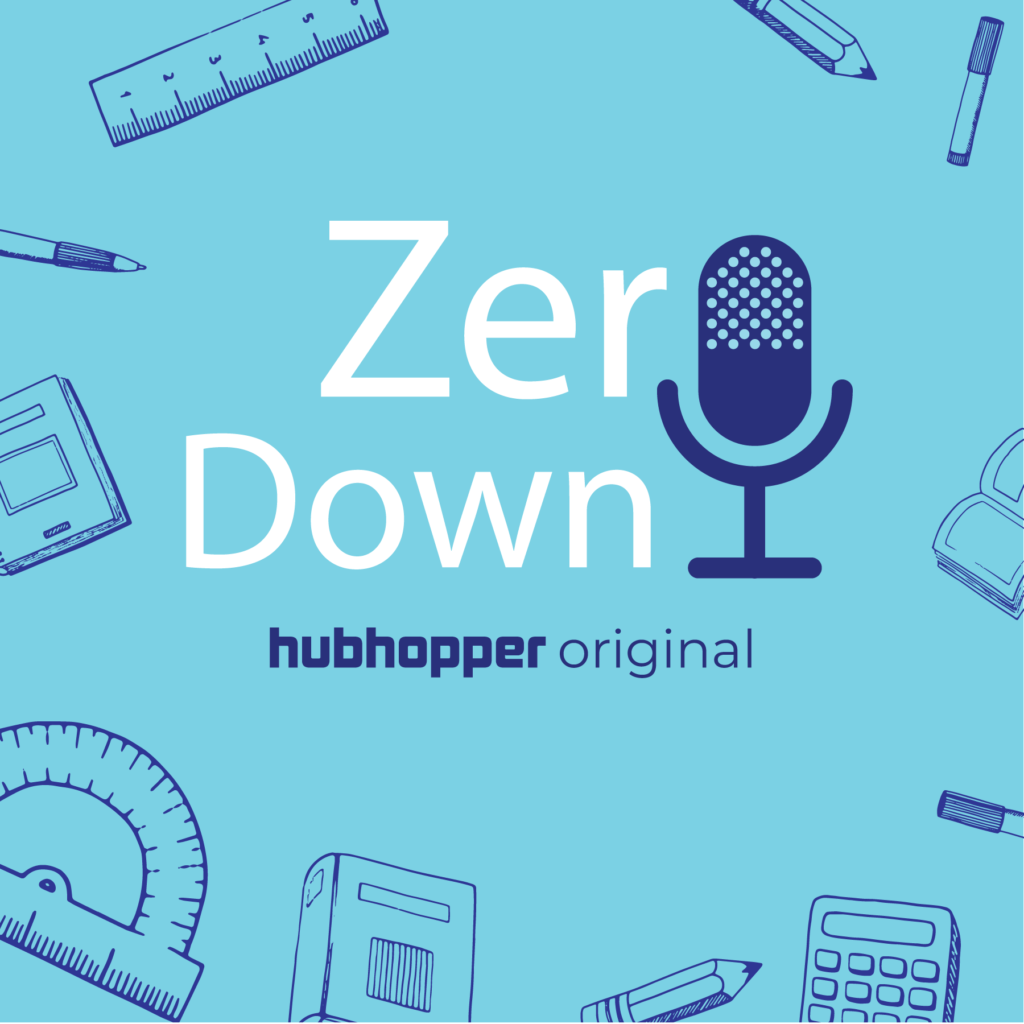 A group of Economics students from Miranda Housecame together to start the 'Zero Down' podcast. The podcast is hosted by the Economics Society of the college, Arthashastra. An amazing podcast that dives deep into some of our everyday questions through the lens of an economist. Ever wondered what could be the difference of revenue structure and costs incurred by a rickshaw owner from an E-rickshaw owner? Zero Down is here to help you lead the way!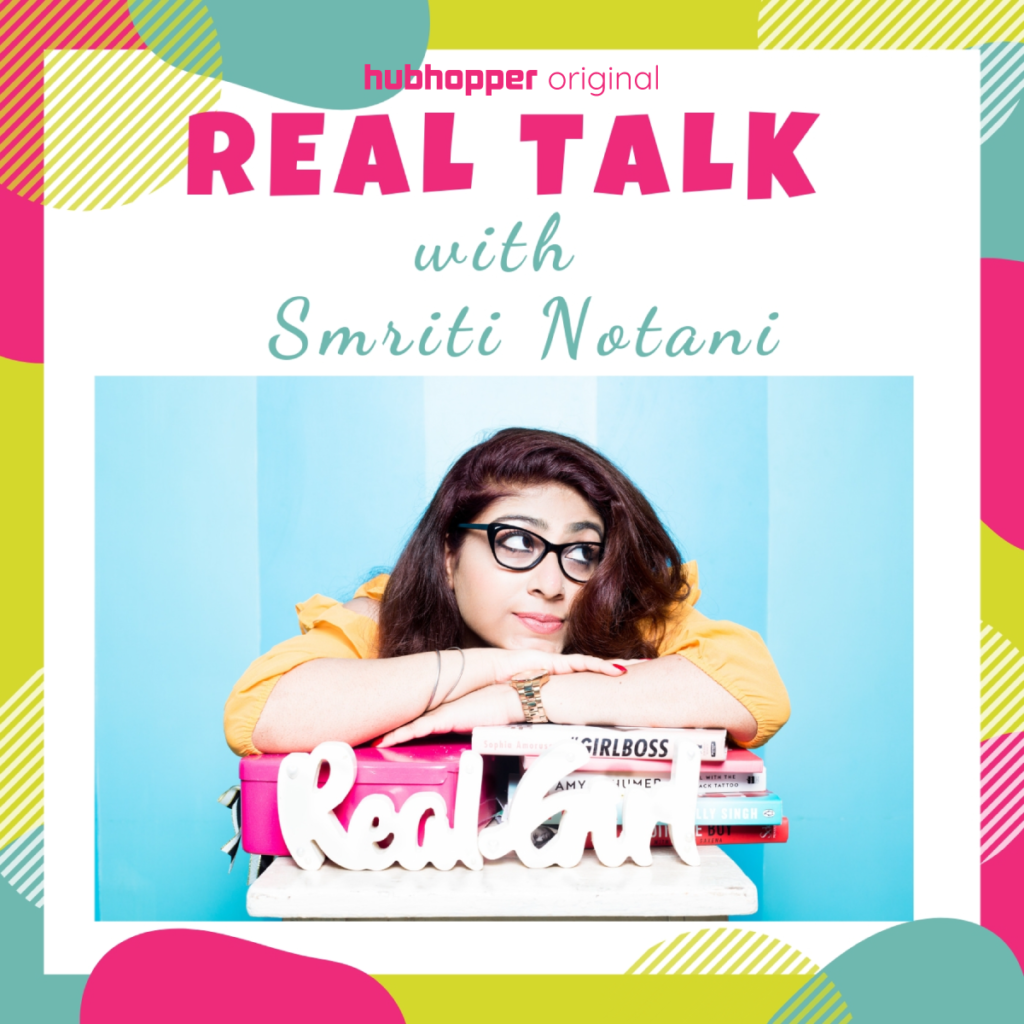 A lifestyle writer and blogger by profession, Smriti Notani started this podcast to cover topics that are a part of every Indian's life but are mostly unaddressed. A millennial podcast with a lot of energy, the host brings you topics that will leave you thinking after every episode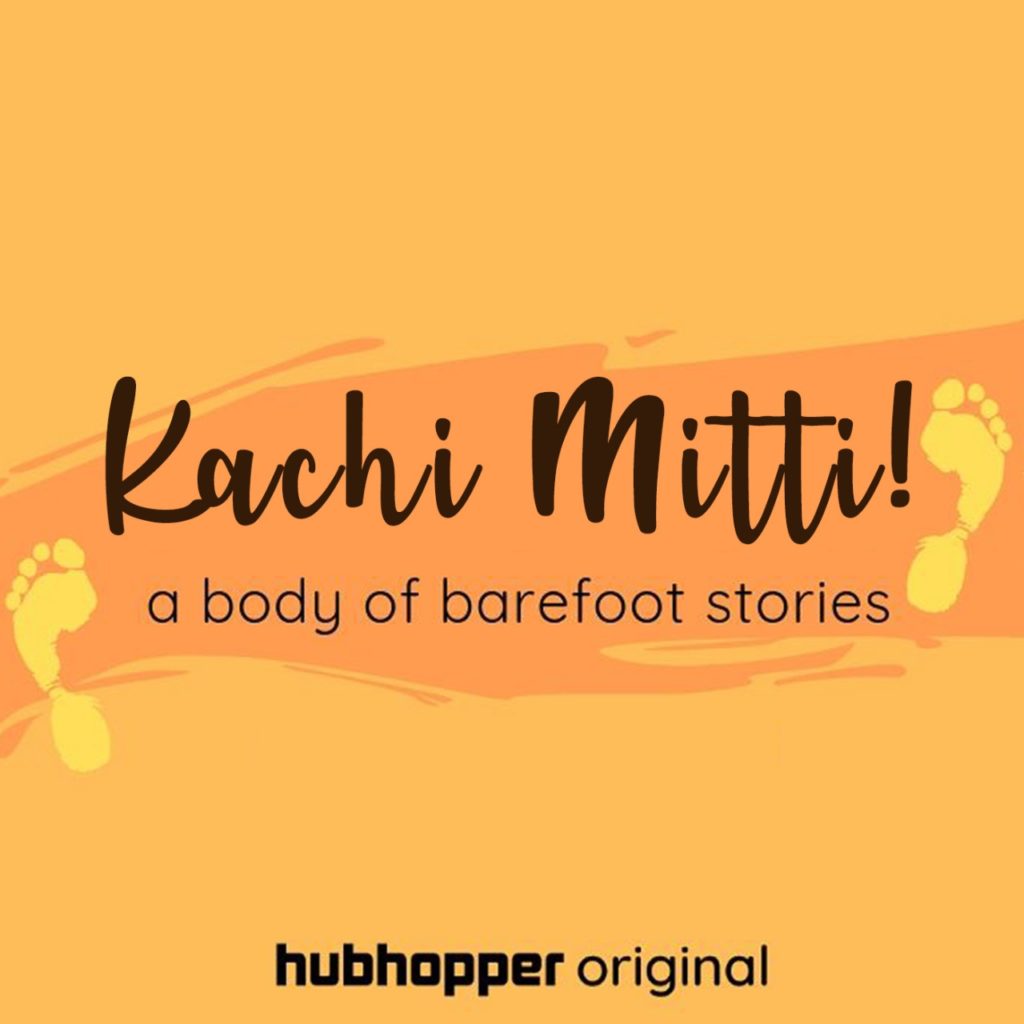 A lovely storytelling podcast that will take you back to your yesterdays. The host takes you through stories that will make you emotional and episodes that run down the memory lane of nostalgia. Get yourself a hot cup of chai and tune in to this podcast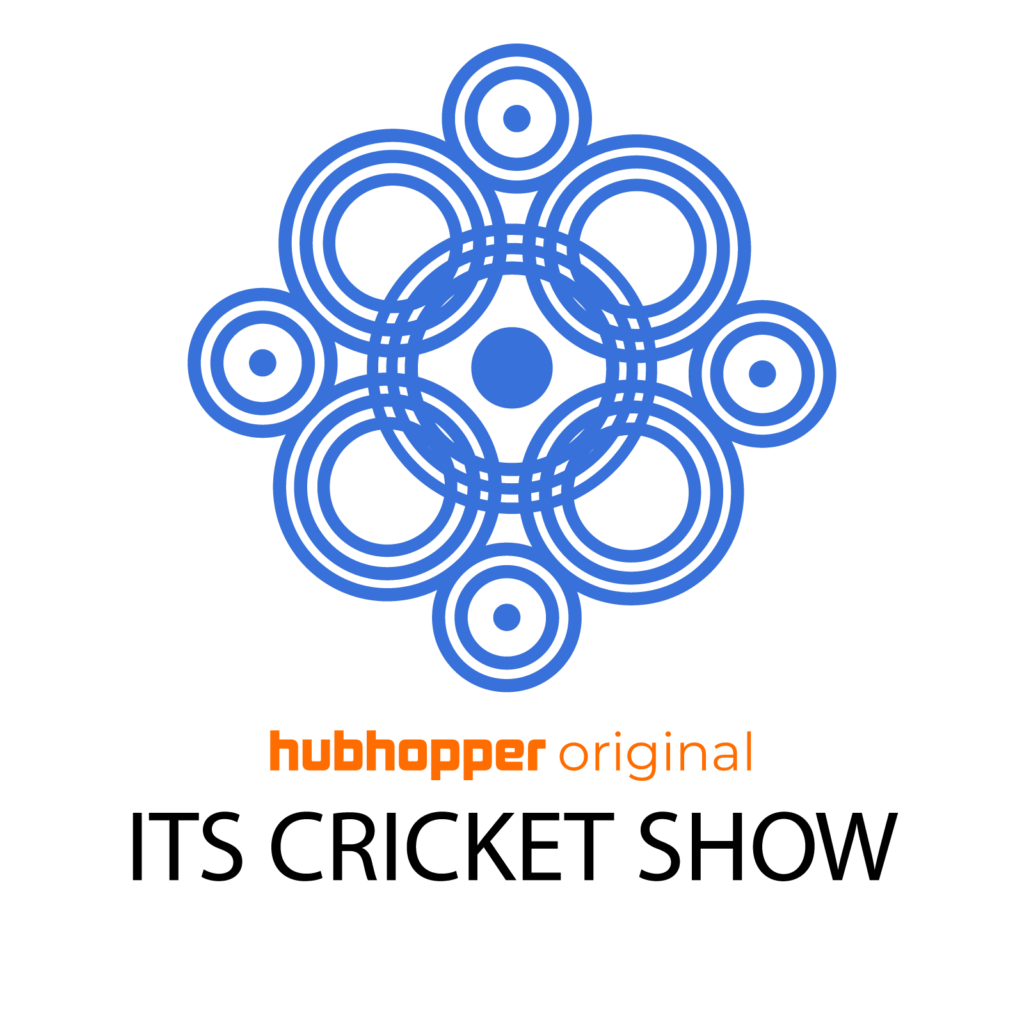 Bringing everything from the cricketing world, the podcast covers an array of topics of discussion regarding cricket. Stay updated with host Hamid Shaikh. During the cricket season, the host brings you five episodes in a week, so that you do not miss out on anything related to India's bonafide national religion
All set to listen in? Did you know that you too can be a part of the Hubhopper Originals collection by simply starting your very own podcast on Hubhopper Studio. To know more about becoming an Hubhopper Original, click here.

Main playlist with id Hubhopper Originals does not exist!Main playlist with id Hubhopper Originals does not exist!