Audio Contents are the most splendid invention of the time. In this sort of time span, our generation is rappeling with so many things at once that look possible with audio content (podcasts). With a sea of more and more people taking up the road to entrepreneurship in India, Podcast has been one of the most loved sources for entrepreneurs for real information and inspiration.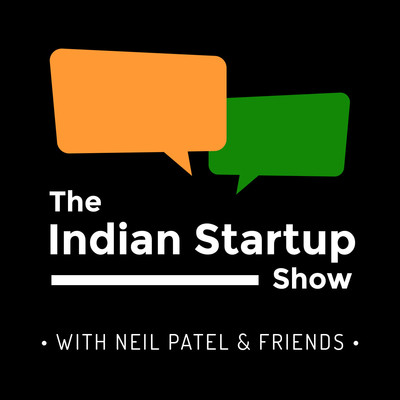 The Indian Startup Podcast is a very interesting show that is short and sweet and gives a great insight into startups from all over India. This is a weekly podcast show about Indian Startups, Entrepreneurs and more hosted by Neil Patel and friends.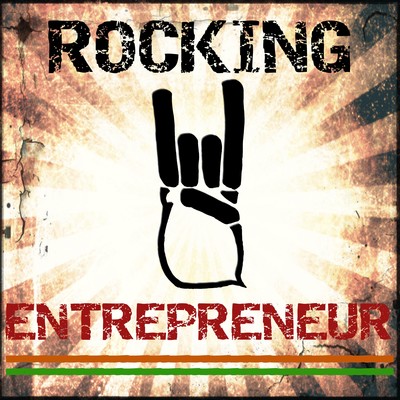 Rocking Entrepreneur is created for today's entrepreneur whether you have just started your journey as an entrepreneur/founder/small business owner OR are a serial entrepreneur. In this podcast, Tushar (host) does a fantastic job of interviewing amazing entrepreneurs based out of India. This show has stories from entrepreneurs, their experiences and insights and good takeaways for the audience.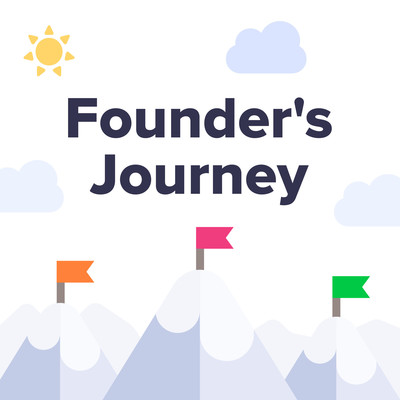 Josh is very knowledgeable about a number of topics regarding entrepreneurship and SaaS. It is great to hear about some of his experiences and failers and to learn from them. Plus Josh has a down-to-earth personality – someone you would want to get a beer with.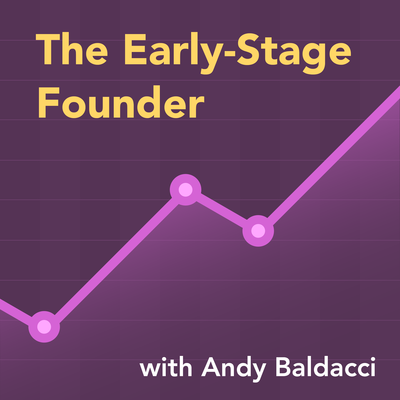 Andy and his guests share inspiring and actionable lessons on how to start and grow your B2B SaaS company (and avoid the mistakes many others have made). Andy is a great host — he's curious, conversational and a knowledgable marketer. The Early-Stage Founder podcast is perfect for an early stage founder of a B2B SaaS startup.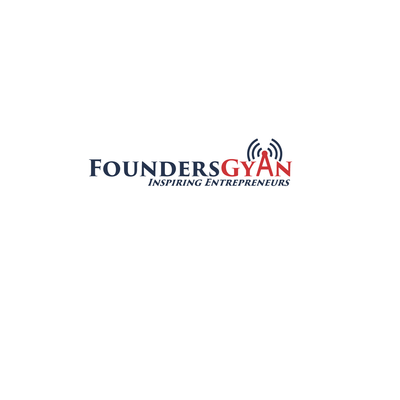 This podcast has a unique format in the way it's put together. It's a mix between a book review and interview, with business strategy commentary that is accumulated from all the notes from all books. This podcast is authentic and full of great information. Lovely entrepreneurial stories that will really inspire you.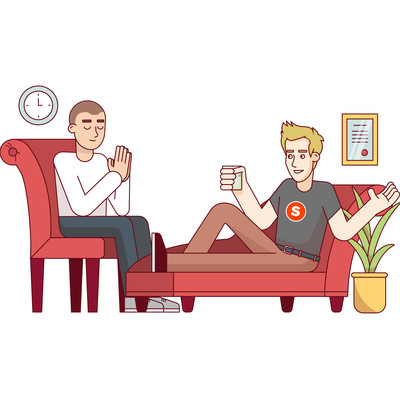 This show provides founders with amazing case stories and unfiltered conversations about challenges founders face. In this podcast, Wil and Ryan are producing a podcast with sensible values about startup culture. This podcast speaks to focused and frugal execution of startup ventures for a greater probability of success. It's not about being the next Facebook, Instagram, or billion dollar darling — it's about launching a successful startup and exiting with a return on your investment.