Travel podcast is the best source where you can listen to about your favourite places where you want to go to. We will really help you out with improving your knowledge about your dream destination. Here we will discuss top 5 podcasts where you will be listening to the interviews or experience of those who already been visited those places.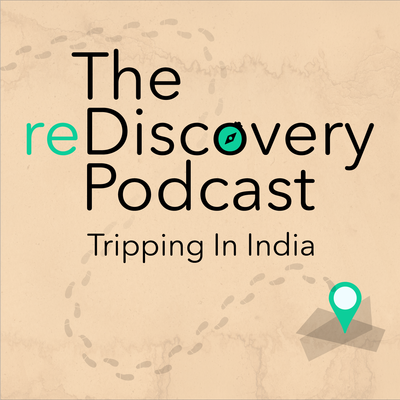 In the rediscovery Podcast hosts speak about their experiences on the road in India, some challenging, others hilarious and take us on a journey from the untouched and varied beauty of its countryside to the bylanes of unknown village and towns, showing us along the way an India we didn't know existed.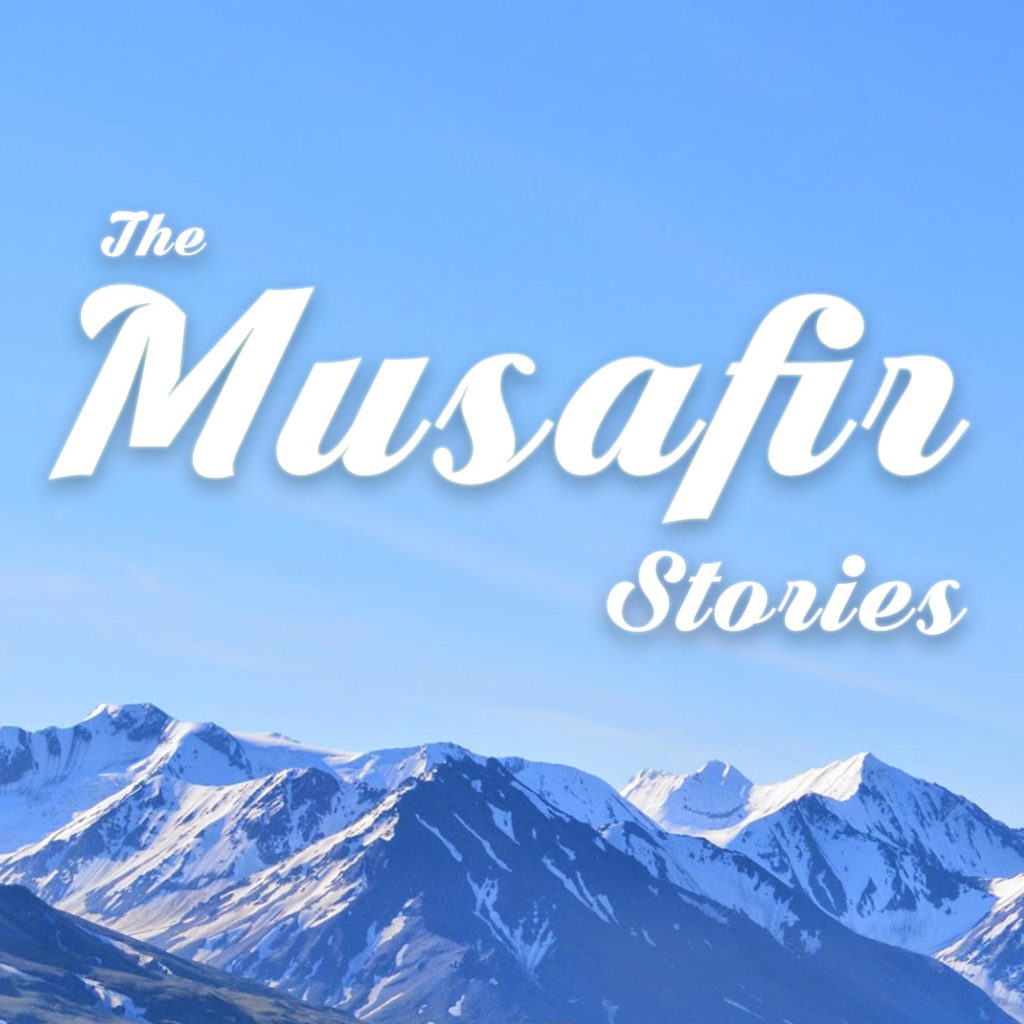 The Musafir Stories series is great, informative and insightful. This podcast introduces you to experienced & everyday travelers who share their journey to different parts of India through their own unique ways. The whole experience is so genuine and worth a listen for anyone interested in travel.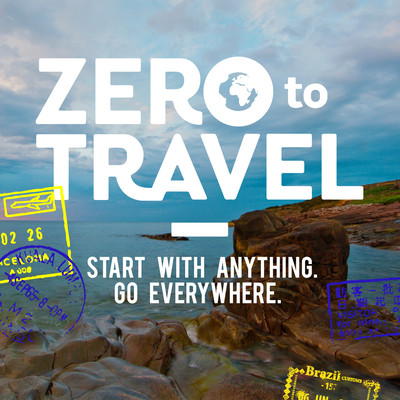 In this podcast, Jason's insights and interviews are informative, inspiring, and empowering. Jason is a travel professional who shows you the best and most efficient way to travel. Great advice and how, when and where to travel. This podcast is full of inspiring stories of travel and alternative lifestyles! A great resource to hear about the different travel options and tips to be successful on the road.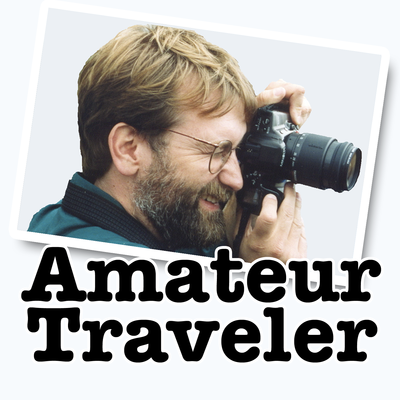 Amateur Traveler is a great podcast featuring large and small destinations around the world, with people who obviously love the destination they are describing. Chris is an intelligent and engaging host and seems like a really great guy. Here in this podcast, Chris and his guests share inspiring and actionable insights and tips on everything you need to know when it comes to travel. Chris invites guests to talk about destinations they (guests) actually live in or stayed. From the discussion between the host Chris and guests, you can acquire in-depth information and the quintessence of the destination.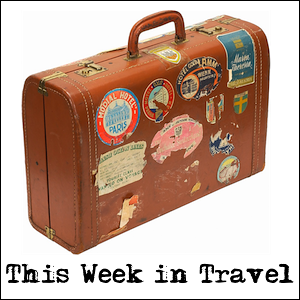 This is a great podcast to get the latest general travel information. It doesn't cover a particular destination which is a nice change from all the over travel podcast. The roundtable of travel experts is entertaining and informative. Their tips at the end of each segment are very helpful. The chemistry of the hosts makes the show. They're all in different travel, career, and family situations so you get a different take from at least three different views. They really feed off one another and are hilarious.