The process of creation is full of learning. Once you dip your toes in the podcasting waters, you realize how different the creation process is from what you imagined it to be and that there's a lot that you can learn from the creators around you. And that's the good thing about learning – there's no limit to it!
We believe that there is no better way of learning than from the community itself. We asked podcasters about one piece of advice that they'd like to share with someone who is just starting out with their podcasting journey. We got some great advice and hand-picked a few of them for you!
5 Podcasting tips by professional podcasters
Namaskar India by Aradhana Duppala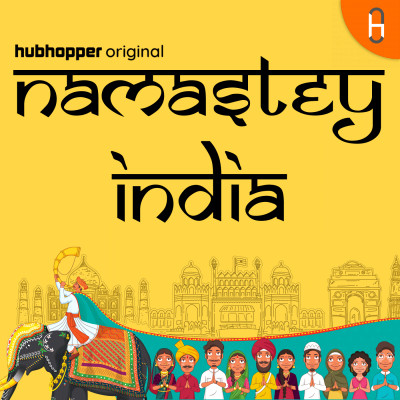 Aradhana Duppala, host of Namaskar India podcast advises budding podcasters:
"Do not strive for perfection from the get-go as a lot of your assumptions will be nullified." She continues, "It is in the beginning when you should try to experiment and learn a lot."
The Inspiring Talk by Bijay Gautam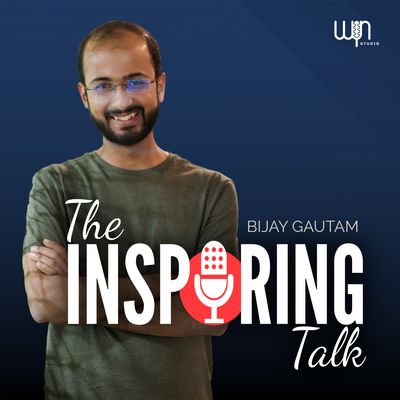 "Know why you want to start a podcast, who your target audience is, and what is so unique about your podcast that will help you separate from the crowd", says Bijay Gautam, host of The Inspiring Talk – a wildly successful personal transformation podcast.
Elaborating on what Bijay said, knowing why you are making a podcast and what impact you want to make with it will help you in setting your goals. Once you have the basic understanding of your target audience, you will be able to create content that they enjoy and that too consistently.
Edges & Sledges by Ashwin, Dhananjaya and Varun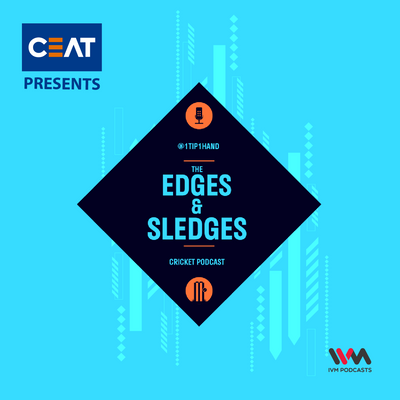 Hosts of Edges and Sledges – The Cricket Podcast, say, "New podcasters should not worry about the number of listens they get in the beginning. If you create good content, numbers will grow on their own."
The hosts believe that a hundred engaged listeners are infinitely better than a million listeners who don't engage with your content.
Kaviraj by Harish Benjwal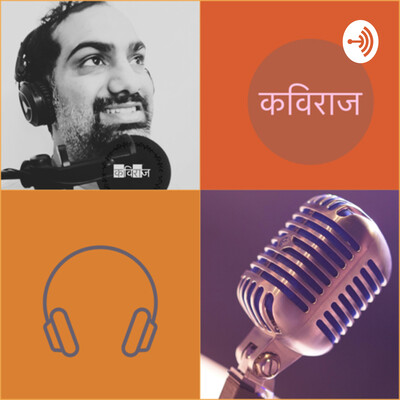 "Be yourself. Explore. Plan well. Execute. Repeat." This is what Harish, host of Kaviraj, advises new podcasters. "Listen to the feedback and see if there's any scope of improvement. Initially target for at least 10 episodes and plan accordingly."
Careereview by Smriti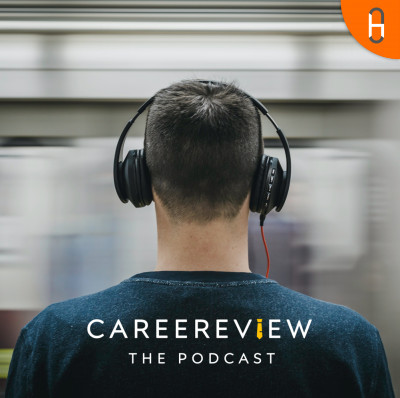 Lastly, one of our favorite and most powerful advice by Smriti, host of the Careereview podcast, "It's never too late. The right time to start a podcast is now!"
Procrastination can delay your journey so whatever you want to do in life, be it podcasting or anything else, go for it!
These were a few pieces of advice from the podcasters themselves who have been creating phenomenal podcasts for a while now. We hope these tips motivate you and help you in your podcasting journey. If you haven't started your podcast, then start today on Hubhopper Studio!
Happy Podcasting!