Mystic, supernatural, paranormal – these words have accompanied the existence of men since time unknown. But no one has been able to find enough evidence to prove it. Some have refuted the idea and some have criticised those who believe in the presence of spirits. Here is a man, Mr Jay Alani, a paranormal investigator himself. Who in his podcast, 'Paranormal Reality', shares his encounters with the supernatural.
Best Real Paranormal Stories: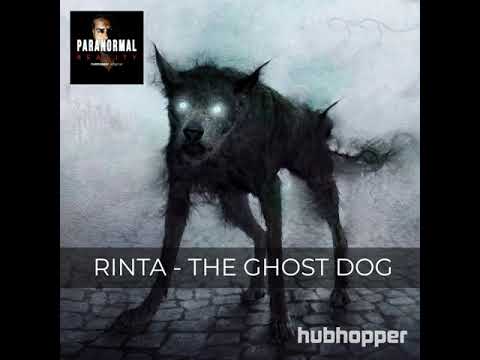 The Sinha family in Mumbai had a dog named Rinta. Everything was going well until one day when one of the family members saw their dog at three places at the same time. They were petrified with the happenings in their house. It was a bone-chilling experience for them. They finally decided to get help and called Jay Alani, a paranormal investigator. Listen to what happened after that.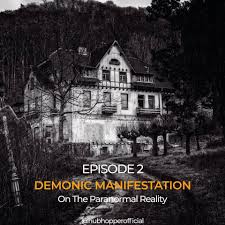 During a visit to Bhopal for an event, a young boy from a village in Chambal came to meet the host. The young boy had come to report a paranormal case that happened in his village. Jay soon finds his way to the bloodthirsty Chambal valley. Where the boy's entire family was being haunted by an evil paranormal force. Listen to the complete podcast.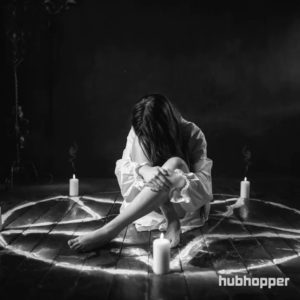 Jay was called for research purposes on an exorcism of a young girl from Maner, Patna, Bihar. This was the first time when he witnessed an exorcism. What had happened then made him re-think on his theories on possession. What he discovered was shocking! listen to the complete story.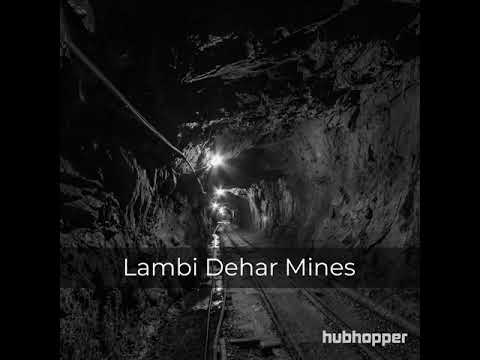 Lambi Dehar Mines is a ruined and abandoned mine near Mussorrie, which witnessed more than 20,000 deaths in a single night. Since then it is said that this place is the home of a witch, and she will never let anyone occupy this land. Jay Alani investigated this location and witnessed his life's biggest paranormal encounter so far where he himself became a victim of an apparition of a severe paranormal entity. Listen to the complete podcast now.
5.The Headless Boy in the Woods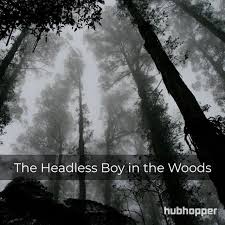 Nearby Mussoorie, there is a jungle which is supposedly haunted by a headless boy. Jay Alani uncovered the reality of this case when he recorded India's first live podcast from this haunted location. Listen to the complete podcast now.