Podcasts has always been knows for investigating true crimes. A podcast like 'Serial' even led to reopening of a case gone cold. Investigative podcast as a genre is one of the favourites in the podcast community. From felonies to people being wrongfully prosecuted by the judiciary. This list of podcasts has got it all.
Here are the best true crime podcasts to listen to in 2019: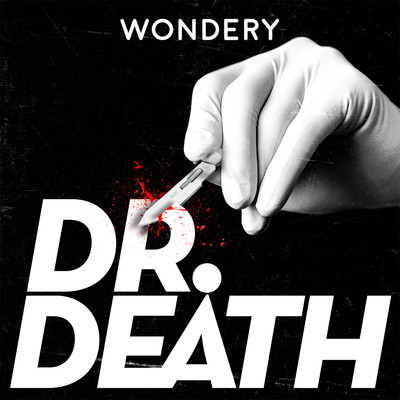 'Dr Death' is a true crime podcast that will leave you speechless. It has a catastrophic tailspin into dark places. This is the perfect podcast for a person who loves a journalistic view and a creepy story with beautiful music. This is exceptional storytelling, highlighting a horrible scenario that should make everyone pause and think about healthcare systems. Listen to complete podcast.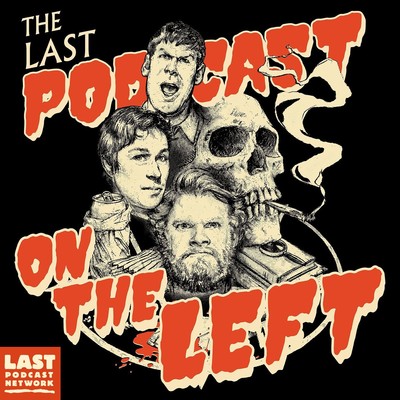 The 'Last podcast on the left' is a great true crime podcast. Marcus tells you the gruesome details and adds humour to his episodes because he realizes that listening to those details and learning about such heavy subjects can be depressing. Such informative deep dives into the occult with the perfect amount of absolute hilarity peppered in for light-heartedness. Marcus is extremely intelligent and one of the best and most dedicated researchers I've ever heard of and you will also love him. Click here to listen to the full podcast.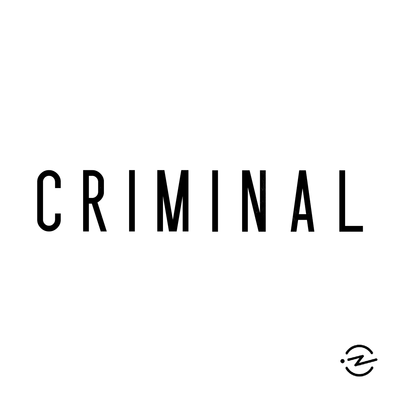 This podcast features interesting crime stories that you often have never heard of before. The stories are well researched and it's just a stimulating listening experience all around. Every show of this podcast keeps you on the edge of your seat. Click now to listen to the full podcast.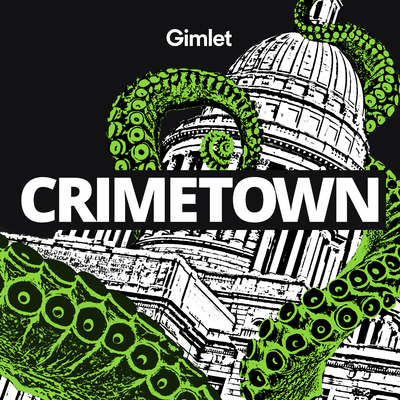 It's gritty without being depressive, sometimes moving and thought-provoking without falling into forced sentimentalism, and always incredibly intriguing. This podcast is not only incredibly engaging and well produced but covers such a complex entanglement of stories so clearly and in great detail. Easily one of the best podcast series out there. Listen to complete podcast here.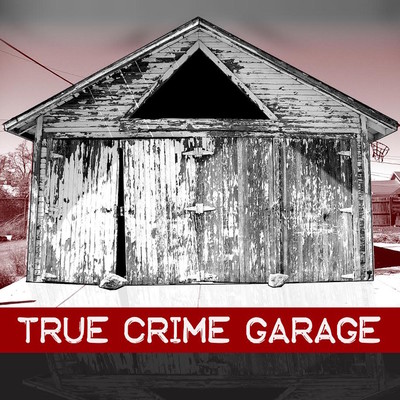 True Crime Garage is the podcast which is true crime picks and obviously well-researched. Hosts do a great job covering the facts and sharing their own thoughts and opinions while remaining conscious and compassionate to the victims and their families. Nic and the Captain are a great team that bring so many different views and opinions to these cases. The amount of time and effort they put into this show is incredible. They cover several well-known cases, and even more that you had never heard of. Listen now.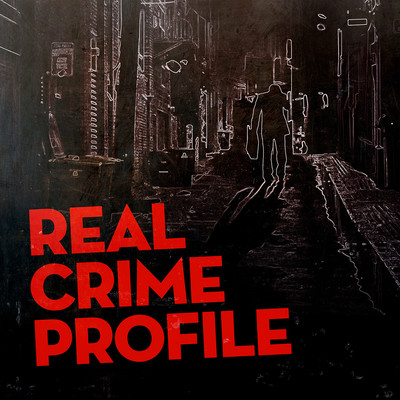 The focus is on victimology and not the perpetrator. That is very important in a sea of murder porn podcasts. This isn't about just entertainment. It's about opinion, professional assessment and educating the public. Laura and Jim breakdown true crime stories and profile not only the accused but the victims and everyone else who shows up in these stories. If you have any interest at all, in a professional or personal capacity, in behaviour, law, criminology or domestic violence, this podcast is a treasure trove of information. Listen to the full podcast now.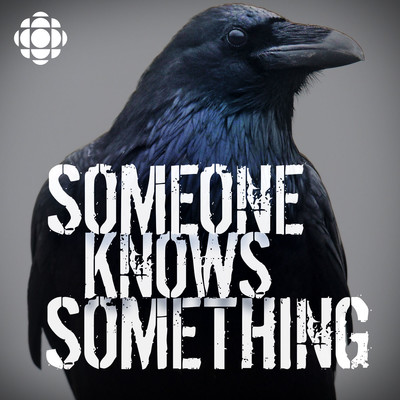 It is brutal, honest, compelling, and tragic. This is such an amazing podcast. Every season has been an edge of the seat stuff. David keeps throwing out suspects and pulling them away just as fast. This is the finest podcast on the investigation of cold cases. There is no redundancy, and the interviews are clearly understood. There is also a lot of courage in David's part in approaching potentially dangerous suspects. Listen now.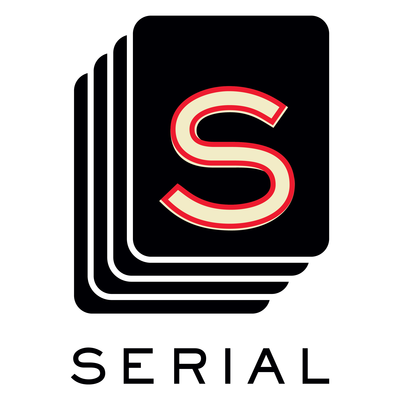 Serial unfolds one story – a true story – over the course of a whole season. The show follows the plot and characters wherever they lead, through many surprising twists and turns. Sarah won't know what happens at the end of the story until she gets there, not long before you get there with her. Listen here.