Starting your day right is always the mantra to a proactive life. They say as simple as making your bed in the morning can actually have a great positive effect in how you go about your day. Sometimes, we all need some guidance and some inspiration to go the extra mile or to get back on track to reach of own personal goals. Here is a great list of podcasts that will get you to start your day at the right track.
Top Motivation & Inspirational Podcasts: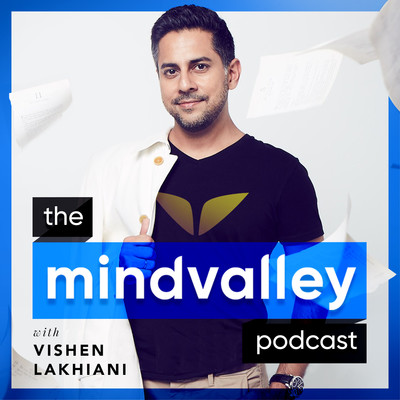 He (Vishen Lakhiani) brings together some of the most inspired influencers for real talk hitting an array of important topics: peak performance, biohacks, meditation, selfless service to others and so on; all good things! His podcasts are short and easily digestible even with an overload of nuggets of inspiration. This podcast is the most transformational, the most profound and most useful piece of info. This Podcast bringing such intelligent, thought-provoking, life-altering, inspiring, motivating, concrete, simple, strategies to evolving into "A New Earth". We highly recommend this podcast!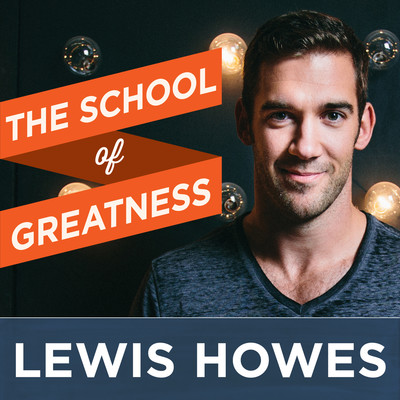 Lewis explores the inner depths of the success of individuals who are successful. Every episode is filled with something new to learn and always inspires. All the guest are truly inspiring people from every area of life. The show is a bomb of inspiration and a guide for everyone on how to improve anything in their life. Lewis is a true role model and he manages to bring the best of his guest so they can deliver their message. In this show, there will be some laughs, maybe some tears, but always a good time! Listen Now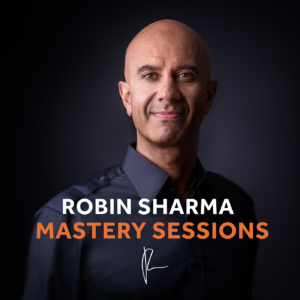 Robin Sharma's podcast is the best way to spend 10-15 minutes of your day. With a formula that goes RIGHT into the value, Robin delivers each and every time, in under 15 minutes. Zero filler, zero fluff. Hard-hitting but actionable and practical wisdom. Robin acts like a mirror – holding up the truths he knows and reminding us of our greatness. He brings peace to the world with his lessons, interpretations and focused demeanour. Everything he brings about is always of supreme quality and this does not fall behind. There are great quick doses of inspiration and practical advice. Listen to the full podcast now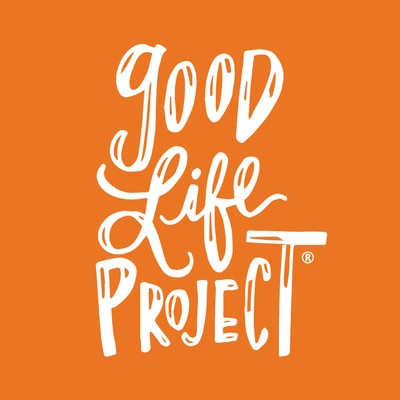 Such a soul-touching podcast! An oasis in this frenzied world! He always does his homework and is truly passionate about sharing inspiring personal stories. The people he interviews are so thought-provoking and inspiring but down to earth. You can't help but get fired up by what you hear and want to go do something to better yourself and the world. You'll want to listen to the next episode and the next and the next. He is covering wide topics such as health, wellness, mental health, companies with a mission, racism and book authors. The Johnathon's voice is smoothing a relaxing. He opens your mind and has the connections to interview some of the greats. Listen now…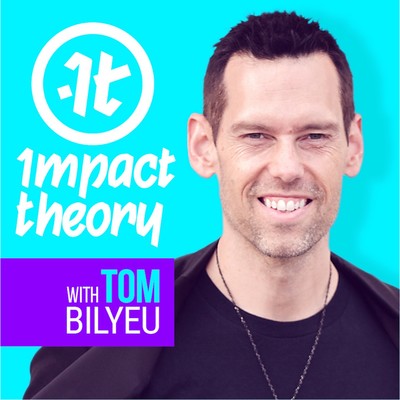 The way tom extracts gems of knowledge is mainly due to his obsession to find practical value in every answer he gets from the guests of the show. Tom is a guy that has the ability to know exactly what the audience wants to hear, the information that we are searching for. The depth of his knowledge in so many areas reinforces the truth that he doesn't just talk the talk, he walks the walk. There are so many brilliant takeaways from each show but the ultimate is that he never leaves you hanging, you can literally apply everything he says and teaches in your own life. Truly legendary!!! Listen now…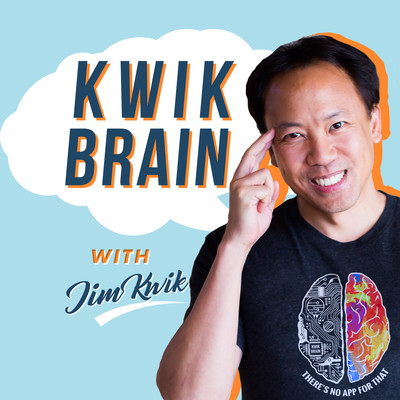 Jim provides you with the golden nuggets of wisdom in each episode. This podcast is worth listening to every single day so Jim can download his superpowers into your brain which he does with a kindness, positivity and generosity that is unlike anyone else. He provides such great information for anyone who is interested in getting better and developing new skills. Great on the go and each episode is worth re-listening. This podcast is super-concentrated and effective. If you're seeking to be fully expressed and bring ALL your gifts to the world, Jim's quick tips, tools and resources will help you (and your brain!) reach peak performance. Listen to the full podcast.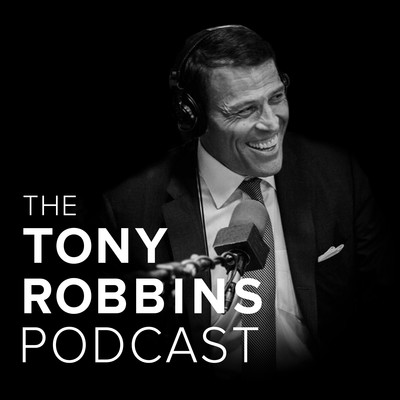 The Tony Robbins Podcast highlights all aspects of business, education and more. The host and expert guests offer insightful advice and information that is helpful to anyone that listens!. This podcast is a little fragmented and more focused on generating business for his seminars as opposed to trying to provide value for the community. This podcast is similar to many other motivational podcasts where a successful person told their story and lessons learned. Certainly, success leaves clues, but many people were telling that story. Now, we actually get to hear Tony in action and get to learn from the master. Listen Now…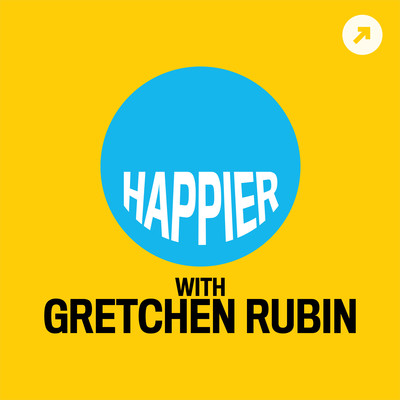 Happier is an enjoyable and helpful podcast with a very regular and consistent schedule. Gretchen & Elizabeth have a great sisterly rapport and compliment each other nicely. They discuss many interesting and useful topics about happiness and good habits. Gretchen and Elizabeth always have the best suggestions for books, poems, podcasts, television shows, quotations, etc. Listen to the podcast.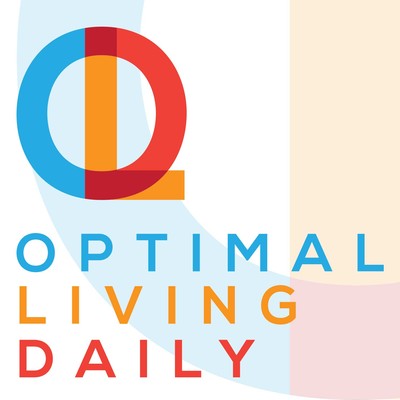 This podcast is perfect for a daily dose of inspiration and practical and positive perspectives. This podcast is packed with amazing information that can change your life! Listening to one episode per day keeps you interested and makes you want to listen the next day. Ideas that you can hear in 8 minutes but can change your life! Listen now…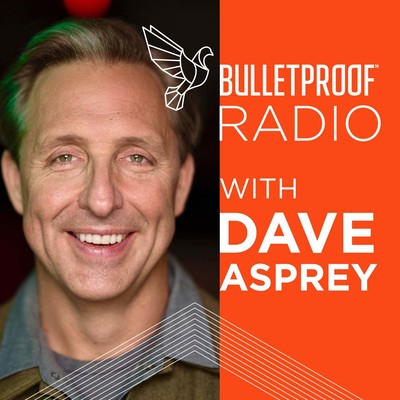 This podcast is an Informative, wide-ranging, broad-spectrum perspectives on a vast array of environmental, dietary, exercise, biochemical, and psychospiritual approaches to improving human performance, this has become the most favourite podcast. This podcast is amazing. It covers all kinds of topics will all kinds of people from all cultures, believes, and dietary approaches. Listen to the full podcast.