Podcast streaming has skyrocketed since last year. Audio shows have now become an essential part of our daily lives be it during the long commute to work or while running errands. With new podcast shows going live every day, listeners now have a wide variety of podcasts to choose from.
To make your binge choices easier for you, we have brought you a list of top Indian podcasts that you should tune into in 2021. This list comprises top Hindi and English podcasts which are witty, motivational and thought provoking. These podcasts are available across various Indian platforms like Gaana, Wynk, Spotify and more.
Best Hindi podcasts on Spotify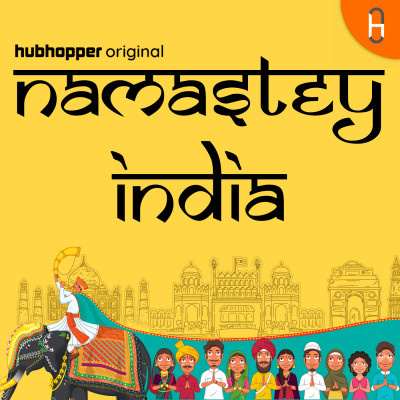 The Namaste India podcast is a series of conversations around trending news and events that have a huge impact on the nation and the people. Hosts, Anurag and Shivam, tackle topics from zoom call experts and work from home culture to fitness and politics. This daily podcast is a perfect dose for people who want to be up-to-date with what's happening in the country. Anything that blows up becomes a podcast episode!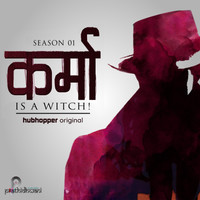 There's nothing like a thriller podcast series that makes you want to binge listen to it all night. Karma is a Witch, a 3D-like audio series in Kannada and Hindi, is one such podcast. The podcast is a combination of suspense, thriller, horror, murder mystery and much more, told in an 8- episode series. The plot begins with a missing girl, Nisha. We find Detective Vikram embarking on a journey to unravel Nisha's disappearance with his friend, inspector Ravi. With every scene and dialogue, listeners get to experience the story from within the audio environment the show creates.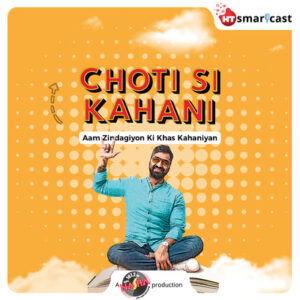 Choti Si Kahani is a one of its kind podcast. A Radio Nasha production, brought by HT Smartcast, Choti Si Kahani brings you urban stories from everyday life. Stories that might not stand out but are unique in their own sense. RJ Peeyush narrates each episode in his unique somber tone making the podcast more enthralling. These short stories, running for a maximum of 10 minutes, can be tuned into whenever you want and still leave you with a wholesome experience.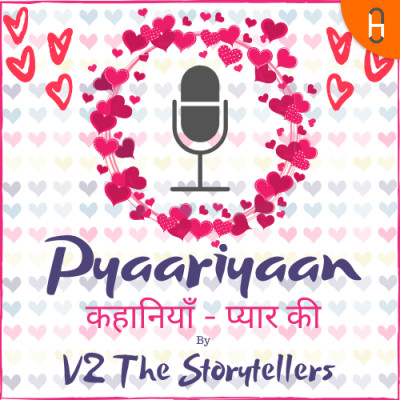 As the name suggests, this podcast is all about love. Hosted by V2 The Storytellers, the show features conversations and original love stories that will take you through different journeys and dimensions of love. Anyone who is a sucker for romantic storylines needs to check out this podcast.
Best English podcasts on Spotify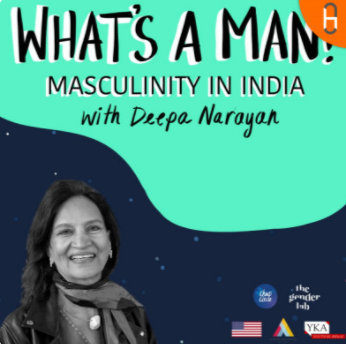 This one of a kind podcast by award-winning writer and researcher, Deepa Narayan, explores what it means to be a man. The host has conducted over 200 in-depth interviews with middle and upper-class men from Delhi, Mumbai and many other cities. Explore the myths and expectations of being a man and how it has affected them since childhood with What's a Man?. The podcast features interviews of guests from various fields and discusses issues like body image, nature of power & pressure and how people define masculinity.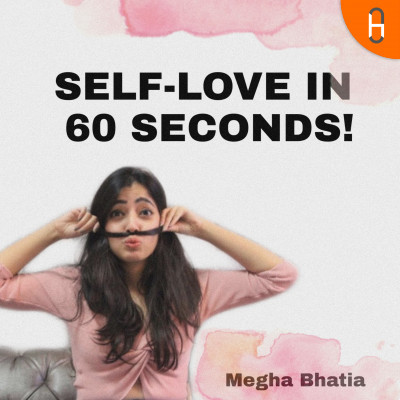 The road to self love is not easy but it's so worth it. Self Love in 60 Seconds is one such podcast that guides you through that road to loving yourself. Hosted by Megha Bhatia, this podcast also features conversations with speakers who have been advocating for self-love and reminds us to treat ourselves with the same care as we'd treat our loved ones. It's a perfect podcast to stream when you need the affirmation to keep going on with life all the while taking care of yourself.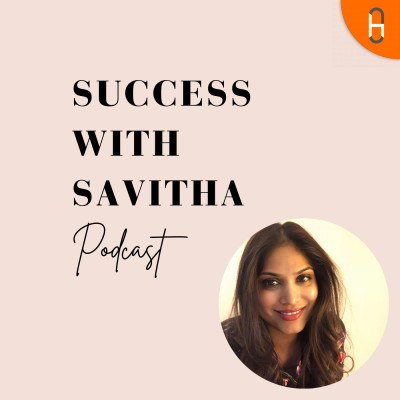 Success with Savitha is a podcast for entrepreneurs that has a special focus on female entrepreneurs. Learn how to be on top of your game with host Savitha Nanjappa who is an award-winning Life and Business Coach, Entrepreneur, and Founder of the thriving global coaching platform, Success with Savitha. The show features women from all walks of life who swap success stories, inspiration and strategies to tackle work, personal life and more, together.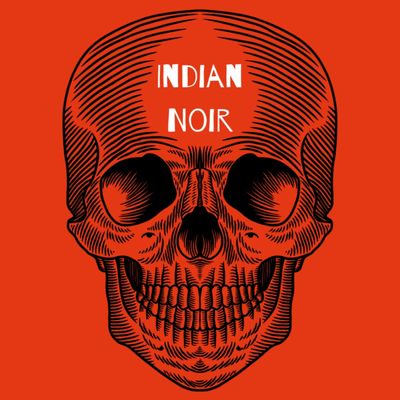 Indian Noir is a podcast featuring thrilling crime and horror audio stories set in India. Hosted by Nikesh Murali, a professional voice actor and an Amazon bestselling writer, the podcast is critically acclaimed and has won rave reviews from critics and listeners alike on various listening platforms. The podcast and the host, both have bagged multiple awards and acclamations making it one of the best podcast shows out there. With more than 140 episodes, Indian Noir will have you on the edge of your seat.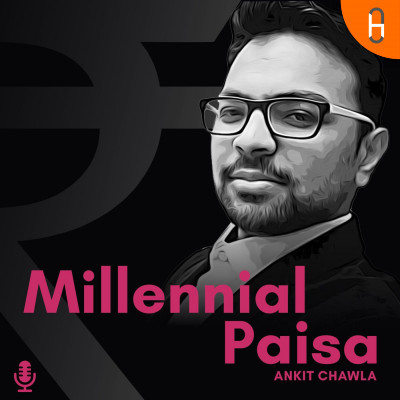 Millennial Paisa, this new-age podcast helps young people in India in figuring out the complexities of personal finance and investing. Everything from equities and mutual funds to credit cards and online shopping, Ankit Chawla, the host, has got you covered. The podcast also features interesting conversations with experts from the finance world to educate the listeners.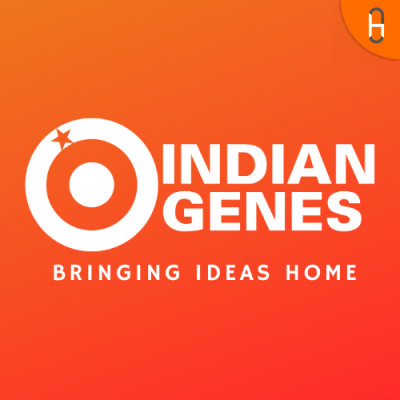 Indian Genes is a podcast that brings you thoughts and ideas from global leaders coming from various fields. With this podcast, host Joaquim Gonsalves aims to inspire young talent to greater heights and clarity in thoughts that will help them build both their character and career. Young people who are mapping their education and life path must listen to this podcast as it will help them in their continuous learning.
These were the best and popular podcasts on Spotify and other platforms in India that you should definitely tune into this year. You can listen to these shows and more of such Indian podcasts on Hubhopper. You can also create your own podcast with Hubhopper Studio. Hubhopper is India's leading podcast platform that provides free creation, hosting, and distribution of your podcast.